Cabarita Beach Apartments
Welcome to a world of luxury and comfort at our Cabarita Beach resort. Our range of meticulously designed apartment types offers a haven for every traveler, whether you're seeking a romantic escape, a family adventure, or a solo retreat. Each apartment is a sanctuary where refined coastal design meets modern convenience, promising an unforgettable stay just steps away from the pristine shores of Cabarita Beach. Discover the perfect space to call your own, where relaxation, serenity, and breathtaking ocean views await.

  Fully self-contained apartments

  Complimentary secure car parking

  Foxtel

  Air conditioning

  WiFi

  Weekly room servicing

  Washer and dryer
Indulge in coastal luxury with our exquisite 2-bedroom apartments, thoughtfully designed to accommodate up to four guests. Opt to unwind in the spacious comfort of these beautifully appointed retreats, featuring a harmonious blend of style and functionality. Step onto your private balcony and breathe in the invigorating sea breeze as you soak up stunning views.
Whether you're travelling with family, friends, or a loved one, our 2-bedroom apartments offer a tranquil escape where relaxation and coastal elegance converge.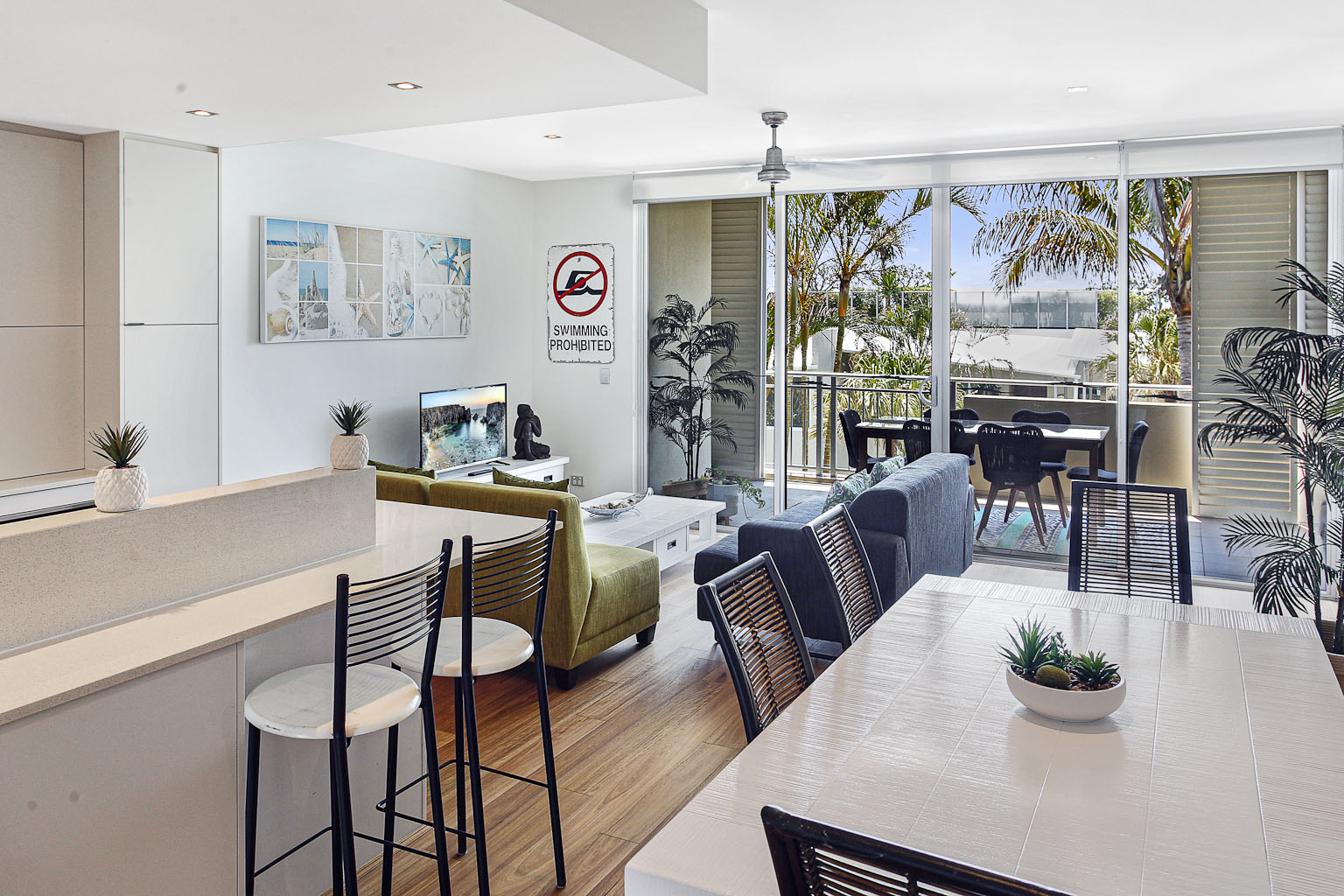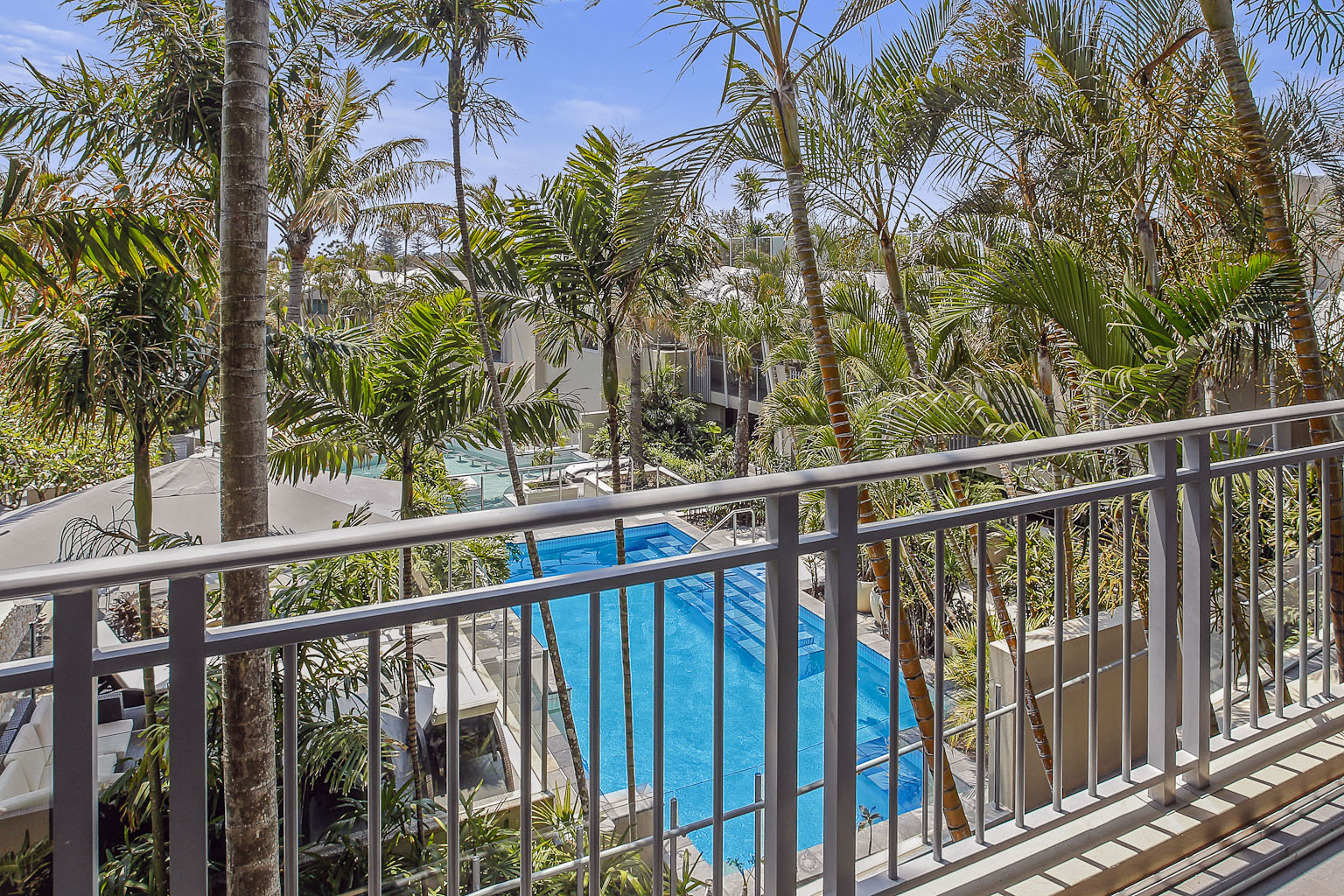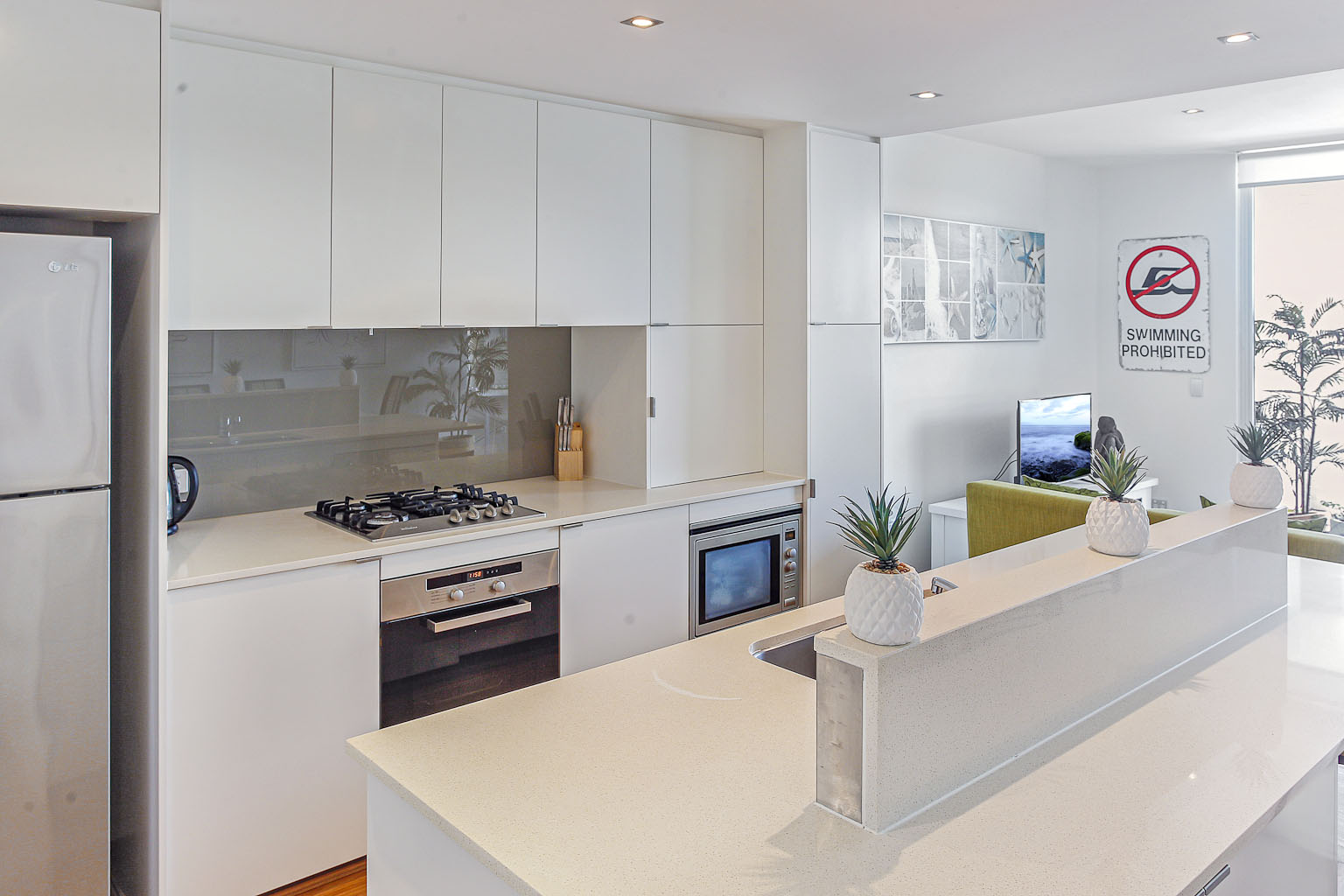 Pool View 2 Bedroom Apartment
Experience luxury and leisure combined in our Pool View Two Bedroom Apartment.
Overlooking our inviting swimming pools, this apartment promises not only tranquil views but also easy access to refreshing dips. With a spacious layout accommodating up to four guests, you'll find a queen-sized bed, two single beds, and modern amenities that enhance your stay.
Step onto your private balcony to bask in the serene ambience while enjoying the pool's soothing sights.

2

2

4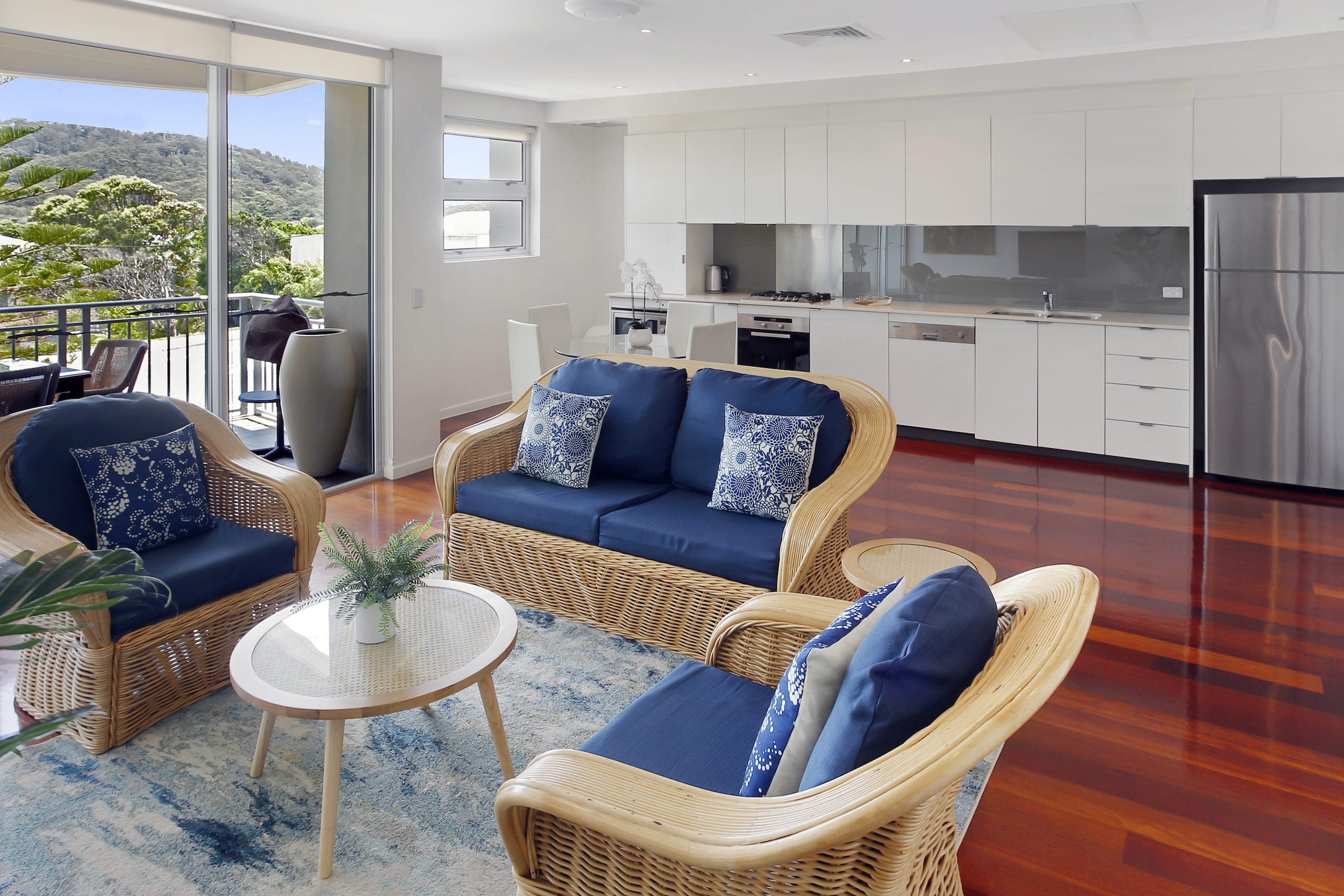 Hinterland View 2 Bedroom Apartment
Elevate your getaway with our Hinterland View Two Bedroom Apartment, where stunning natural beauty meets comfort.
Embrace the picturesque vistas of the lush hinterland as you relax in the elegantly designed living spaces. This apartment offers a comfortable queen-sized bed, two single beds, and contemporary conveniences.
Enjoy quiet moments on your private balcony, where the breathtaking hinterland landscape becomes a backdrop for tranquility.

2

2

4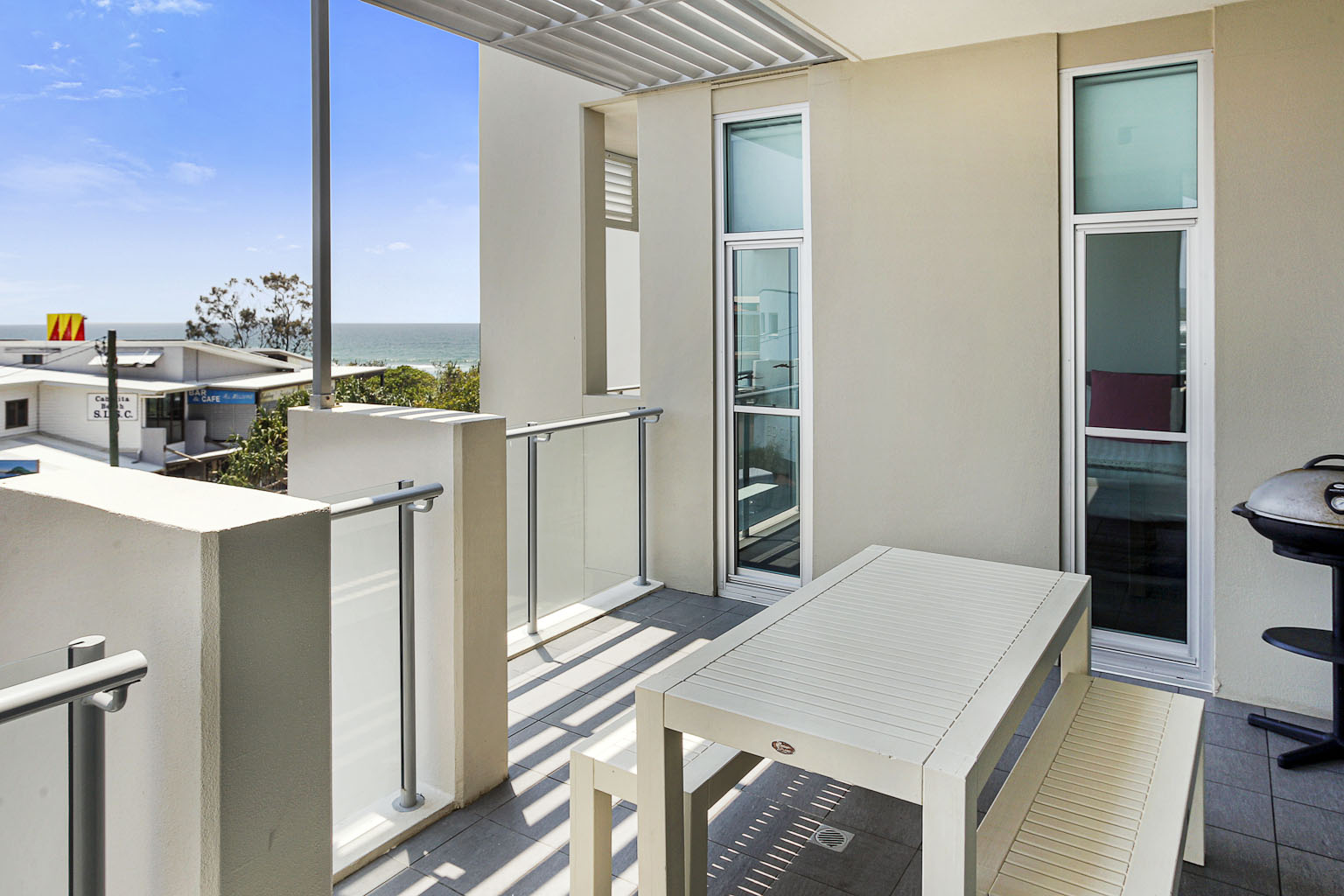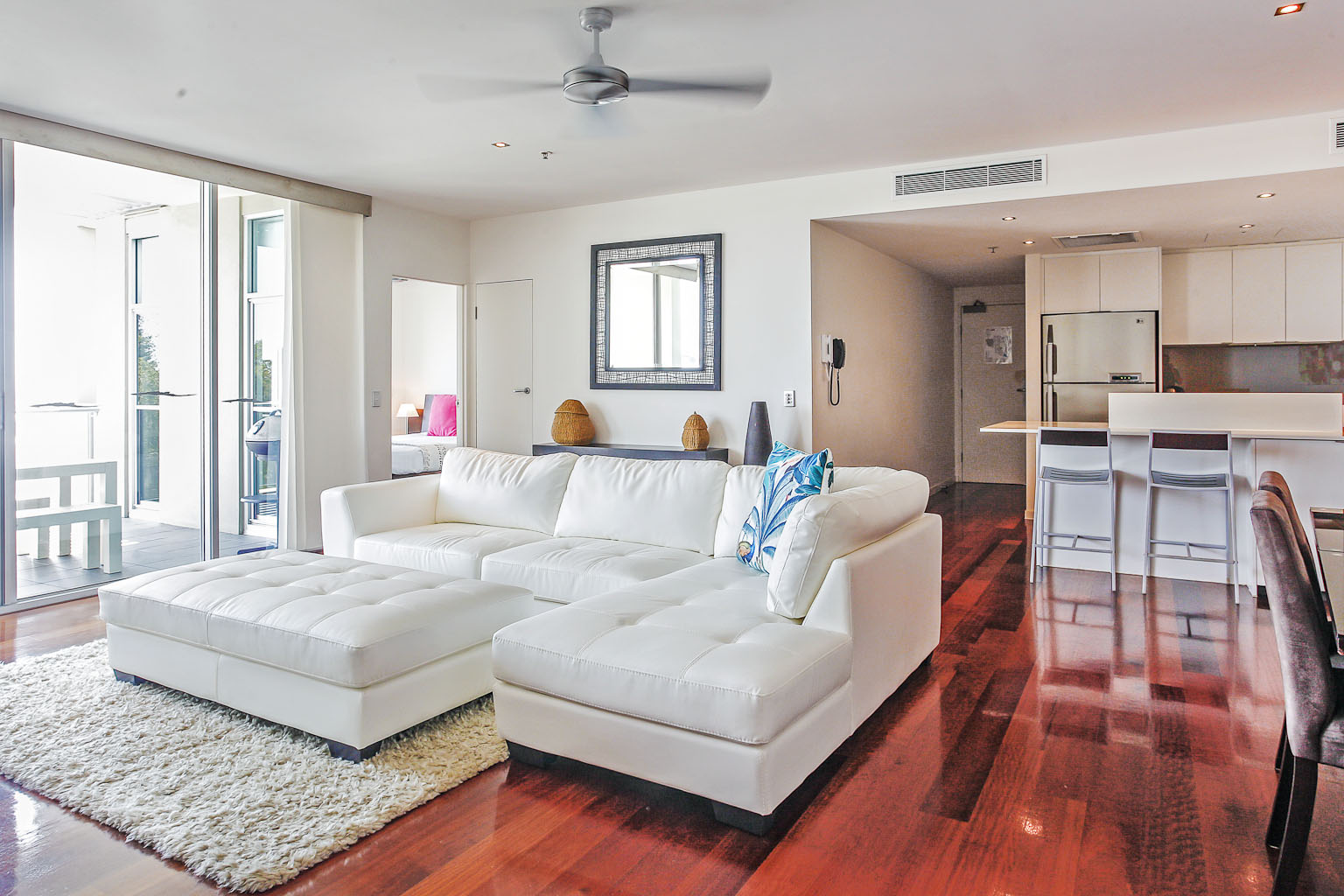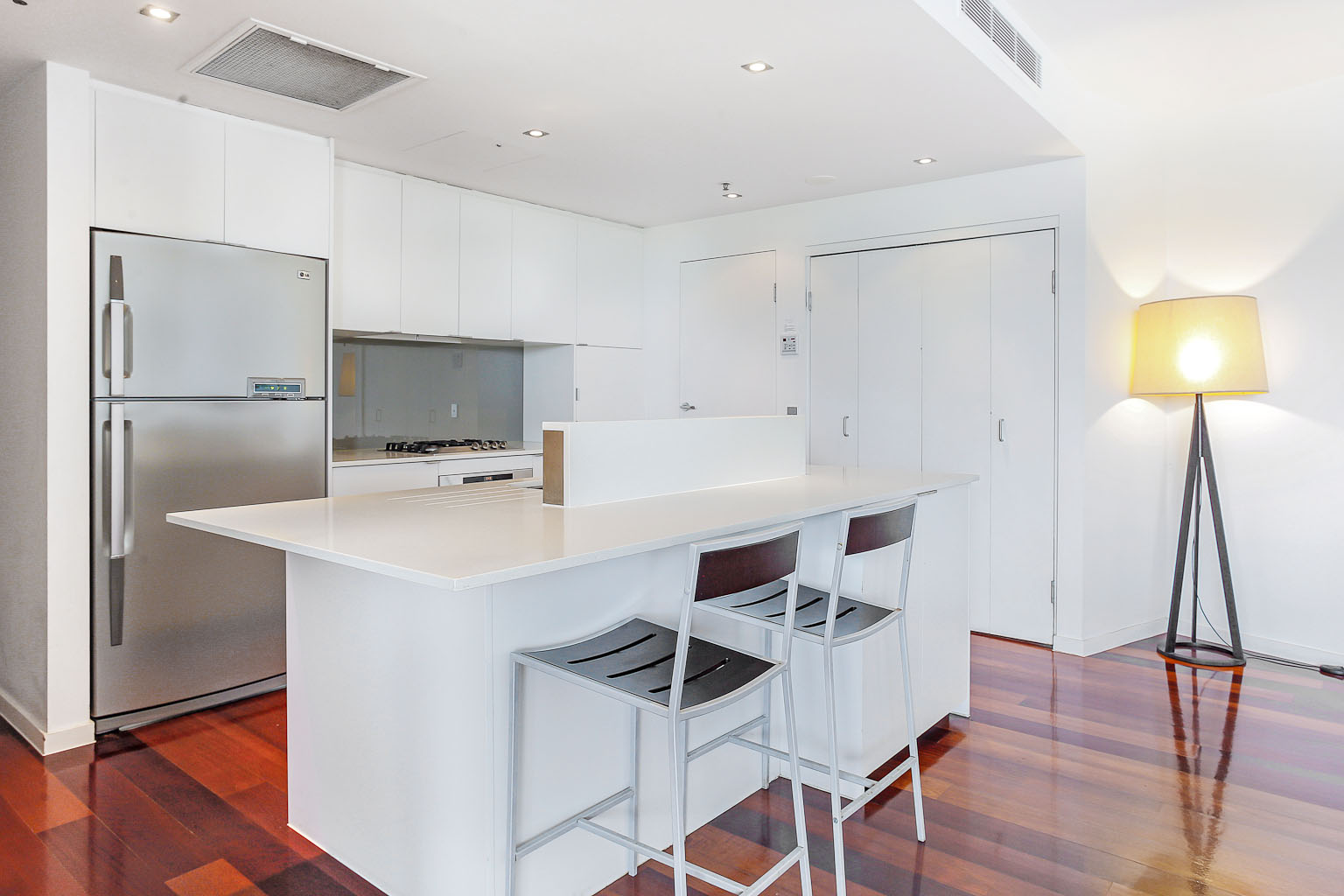 Partial Ocean View 2 Bedroom
Apartment
Seamlessly blending coastal charm and modern luxury, our Partial Ocean View Two Bedroom Apartment offers a glimpse of the sparkling sea from your private haven.
As you savour the serenity of your queen-sized bed and two single beds, the soothing rhythm of the ocean provides the ultimate soundtrack to your stay.
Immerse yourself in the coastal beauty from your balcony, where the merging of waves and sky creates a captivating and enchanting sight.

2

2

4