Cabarita Beach Latest News
Keep up to date with The Beach Cabarita accommodation, specials and local events through the The Beach Cabarita blog.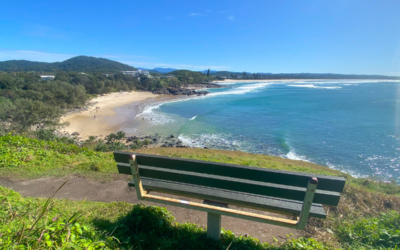 Cabarita Beach is the best place to go if you're looking for some quiet time at the beach but need some adventure now and then. This little town on the far northeast coast of New South Wales is perfect for healing and rejuvenation, thanks to its...
read more