At The Beach Resort Cabarita, we are committed to ensuring every moment of your stay is marked by relaxation and enjoyment. With a range of exceptional facilities, your experience will be elevated to new heights.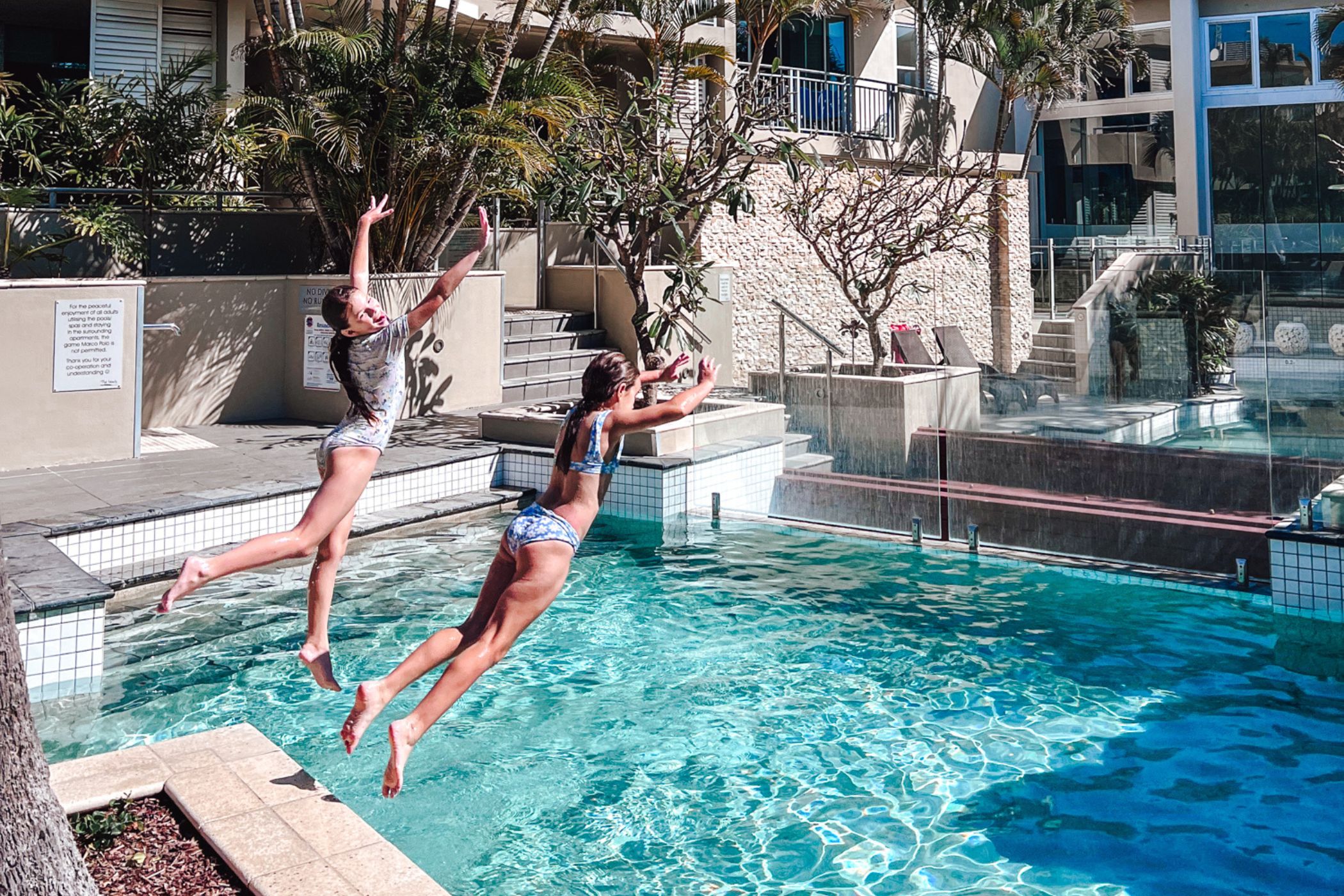 Swimming Pools and Spa
Dive into pure delight with our three outdoor swimming pools, where refreshment meets relaxation. With one pool heated during the winter months, you can enjoy the soothing waters year-round. Families will appreciate the children's wading pool, designed for endless laughter and play.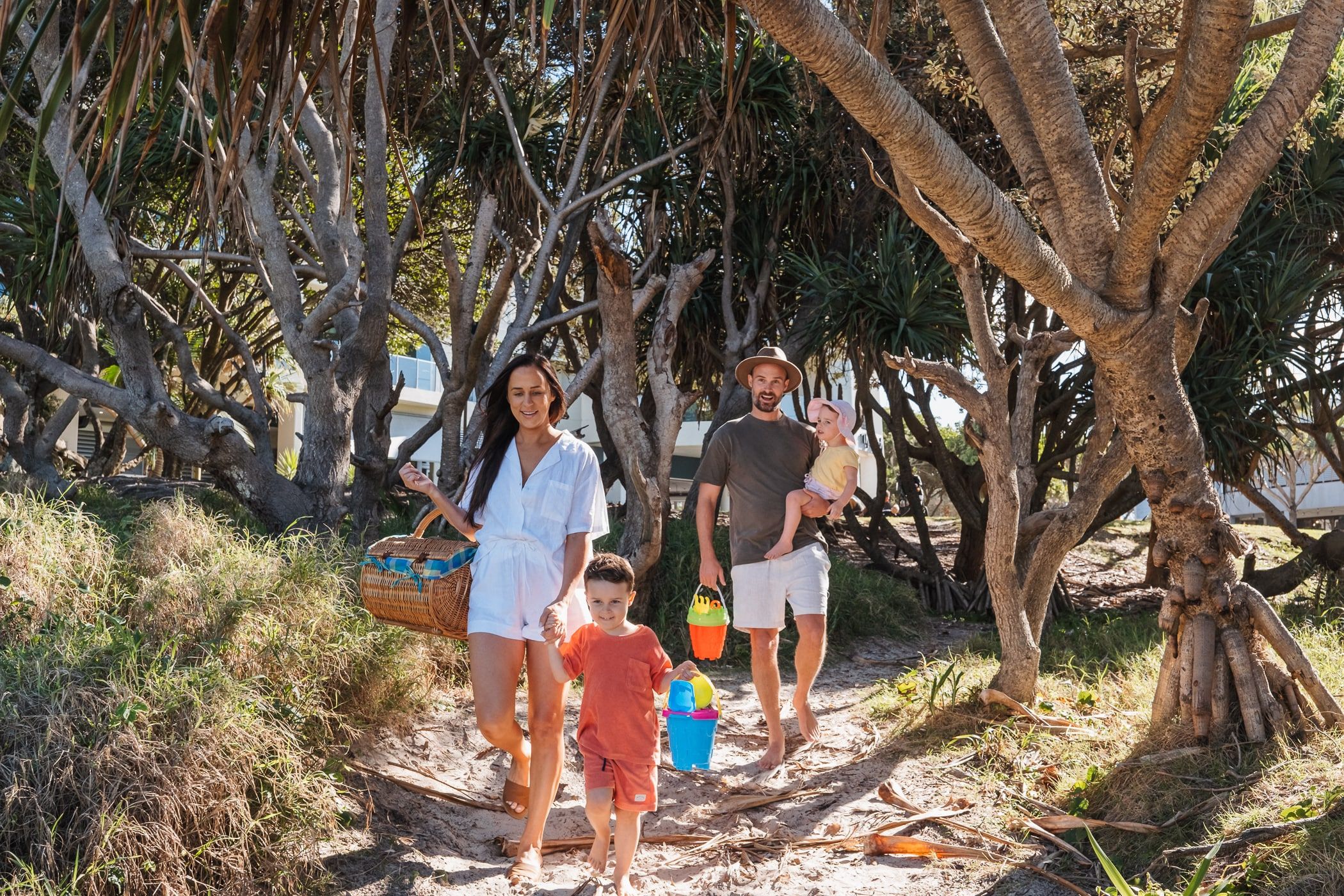 Direct Beach Access
Experience the sheer bliss of stepping from your haven straight onto the pristine shores of Cabarita Beach. With direct access, you're only moments away from immersing yourself in the beauty of the coast.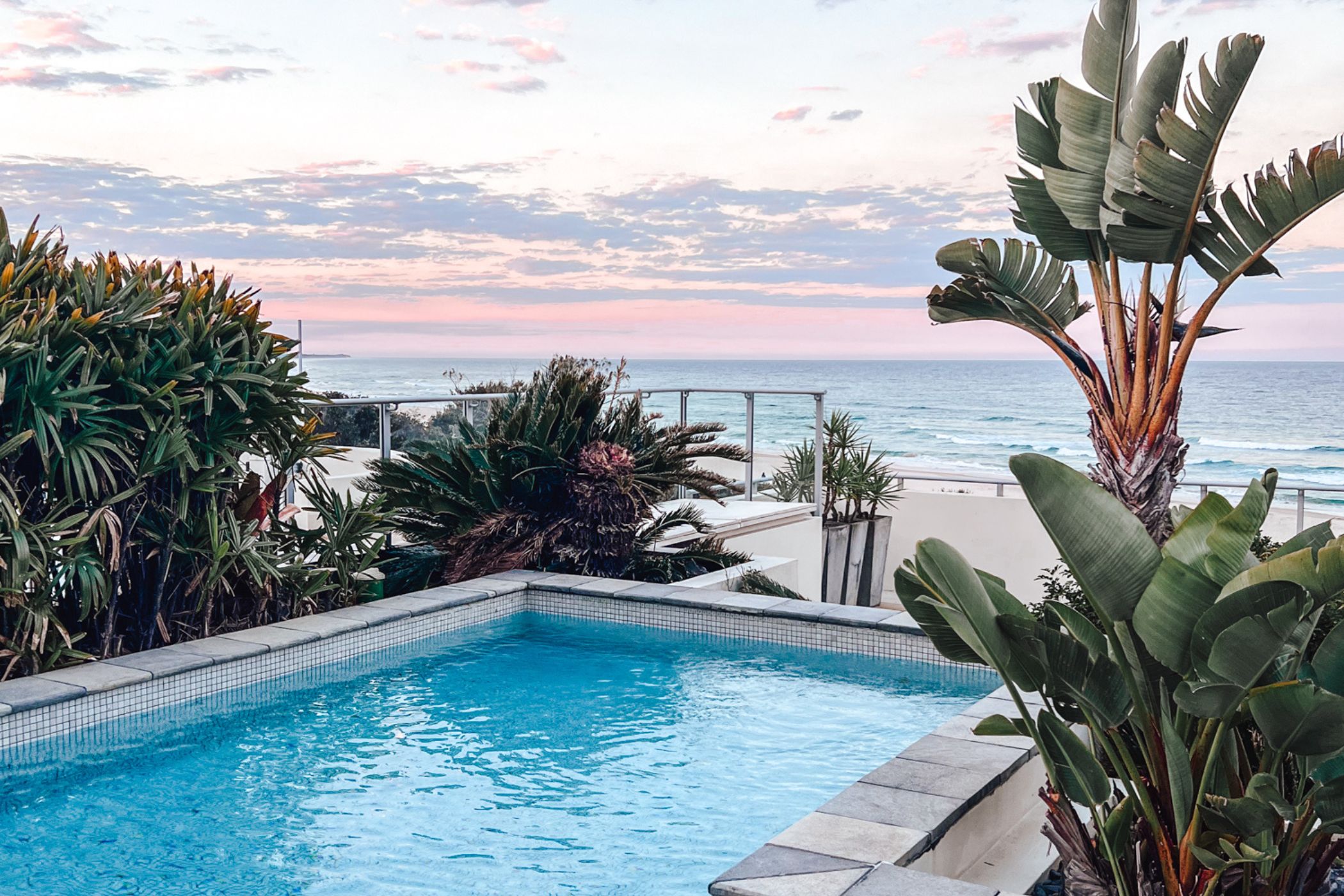 Sun Loungers and Tropical Gardens
Recline in comfort on sun loungers by the pool, where the sun-kissed serenity of our tropical gardens provides the perfect backdrop for your leisure.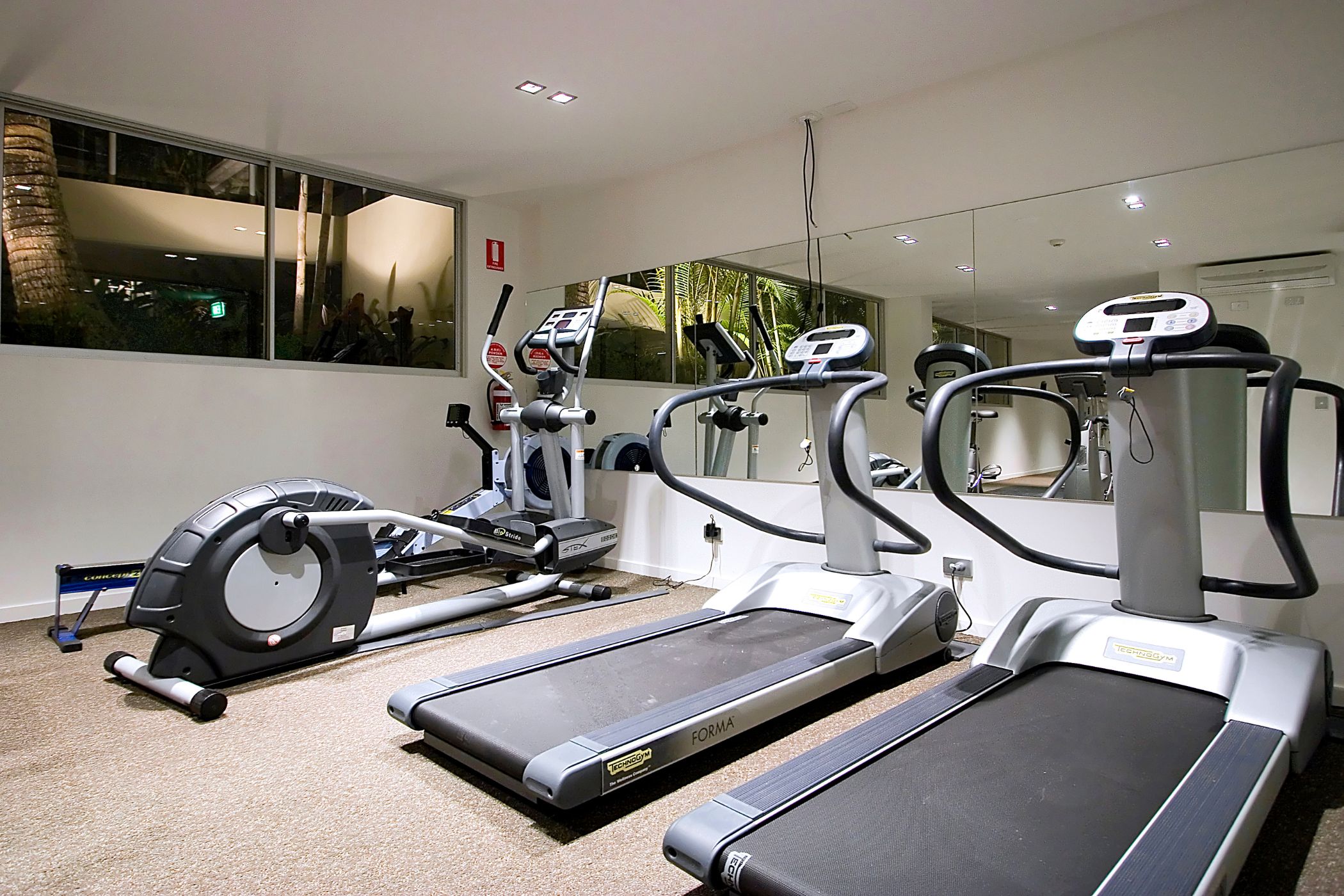 Gymnasium
For those who seek to maintain their fitness routine even on holiday, our gymnasium offers a range of facilities to keep you feeling your best.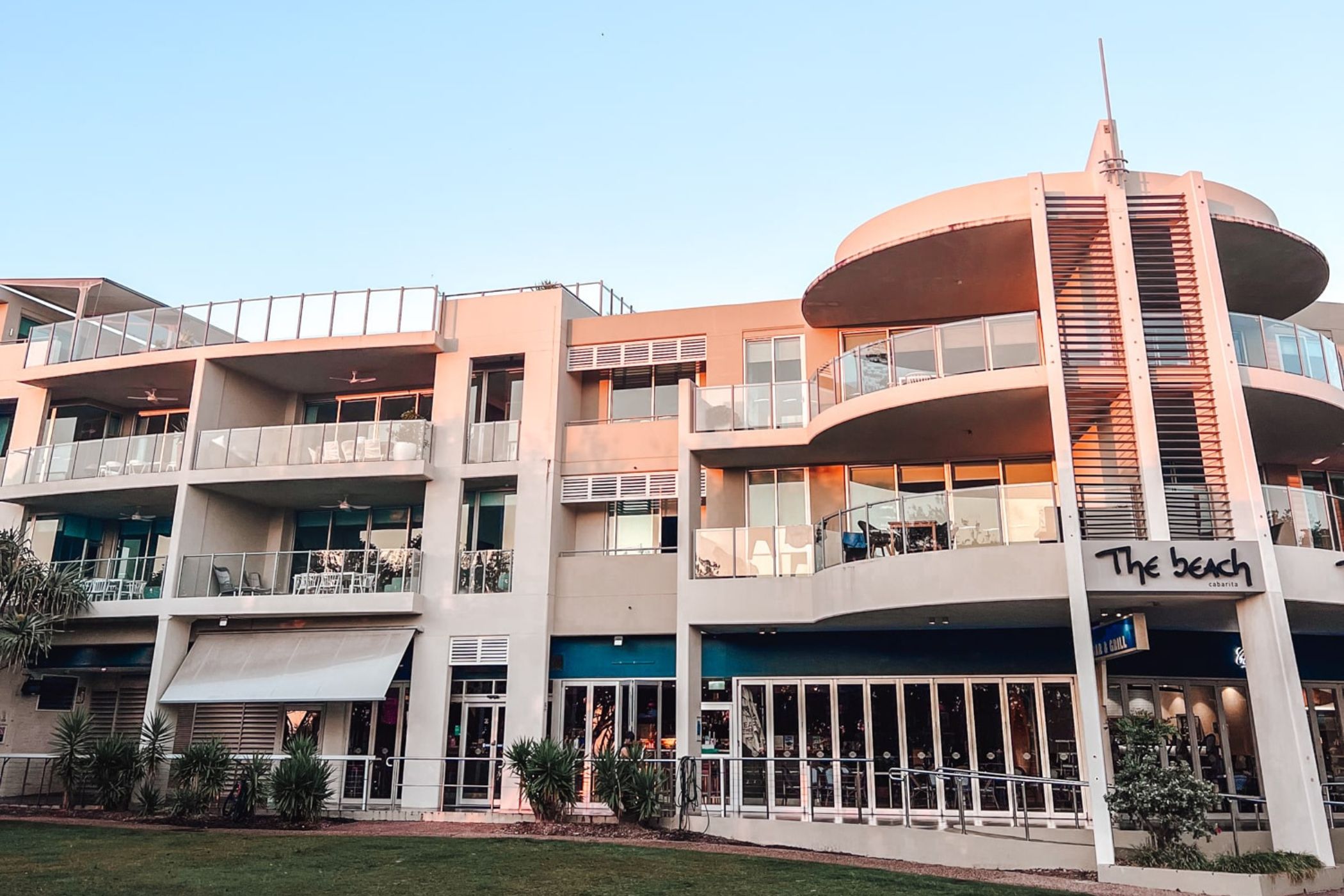 Restaurant and Bar
Indulge your palate at our on-site restaurant and bar, where you can enjoy a dining experience on the beachfront without the need to wander from the resort.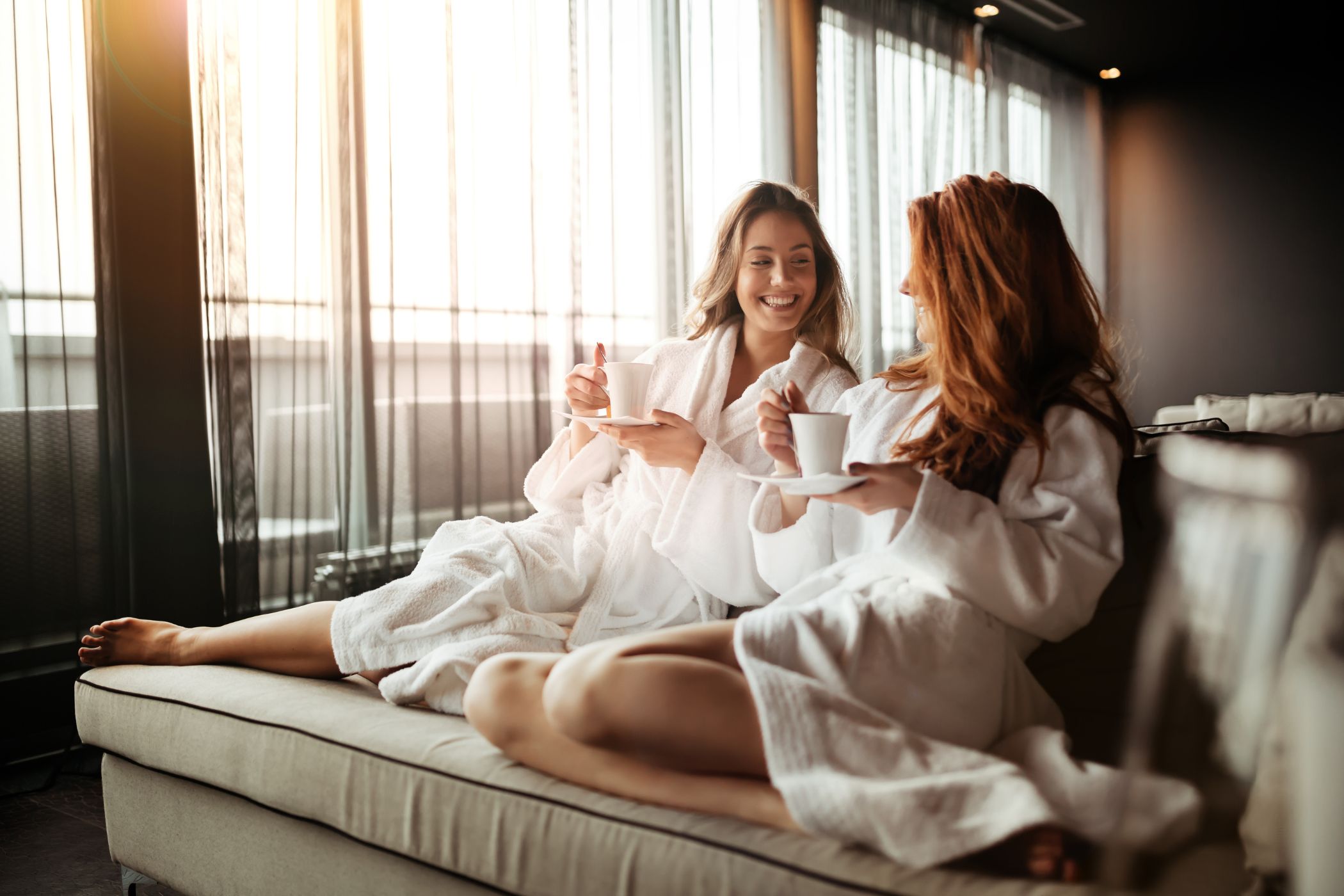 Massage and Beauty Treatments:
Allow us to arrange a massage or beauty treatment during your stay, ensuring that your relaxation reaches new heights.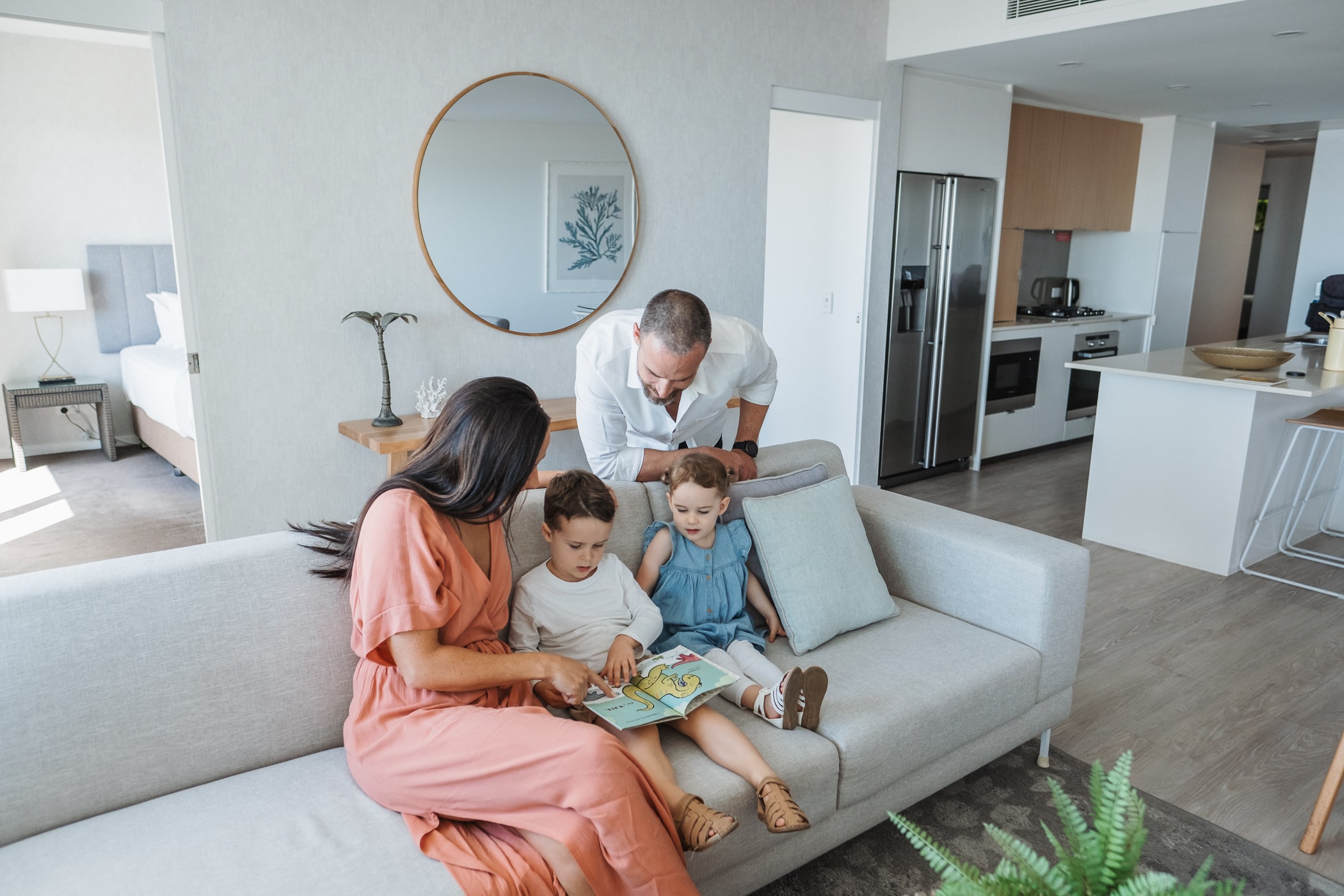 Babysitting Services
For families seeking some well-deserved moments of relaxation, babysitting services can be arranged, provided by fully licensed and accredited carers, and offering peace of mind while you unwind.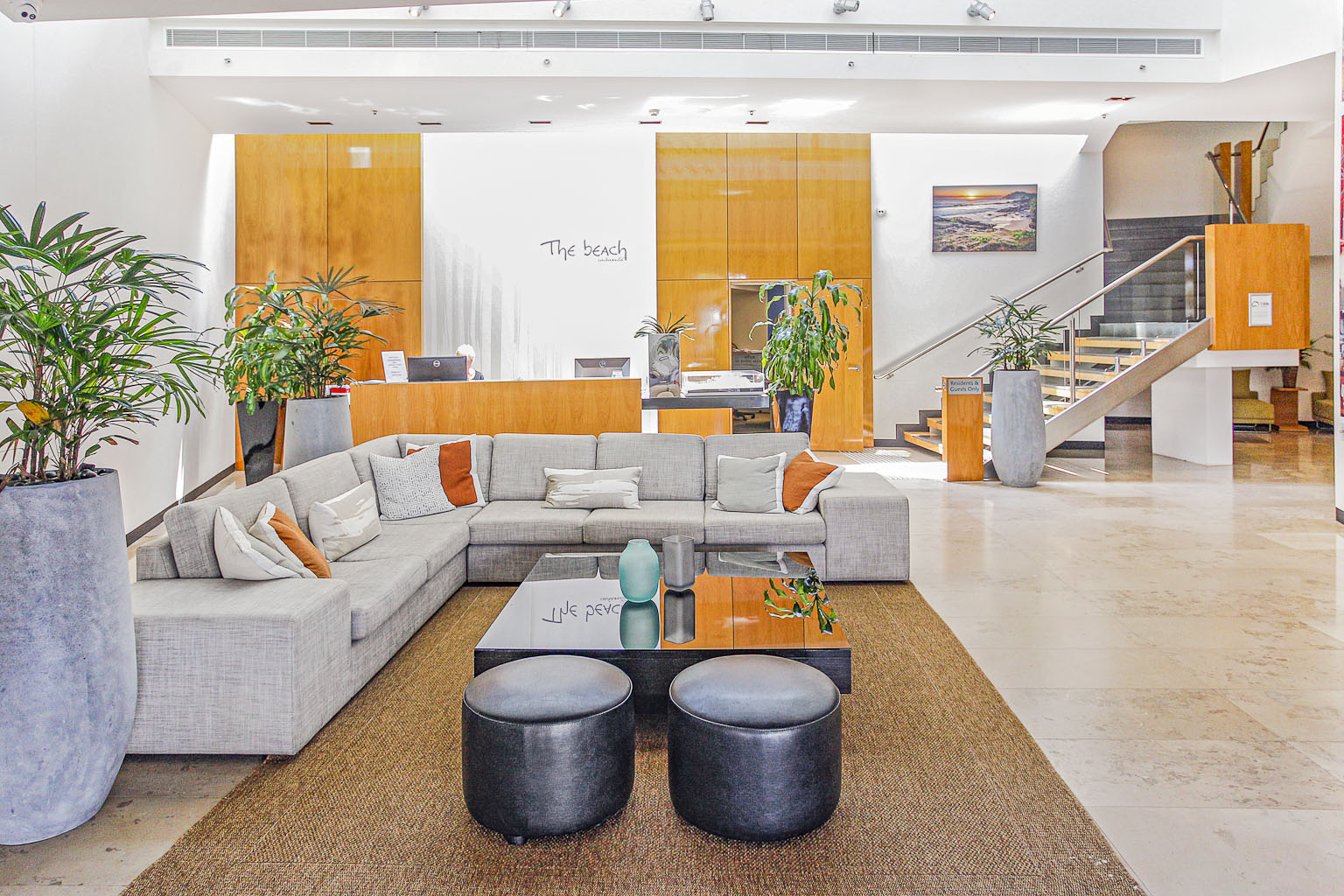 Tour Desk
Our tour desk is ready to help you explore and make the most of the incredible attractions that await on the Tweed Coast.