Experience Cabarita Beach
Discover the perfect coastal getaway at Cabarita Beach, conveniently located between Byron Bay and the Gold Coast. Unwind in a serene, less crowded stretch of picturesque coastline, ideal for both Gold Coast or Brisbane locals seeking a nearby escape and interstate visitors flying into Gold Coast Airport.
Embrace the subtropical climate and pamper yourself with luxurious accommodation, beautiful beaches, and gourmet dining options. Cabarita Beach offers a quiet and unspoiled alternative to the bustling crowds of Byron Bay, ensuring a tranquil and relaxing holiday experience year-round.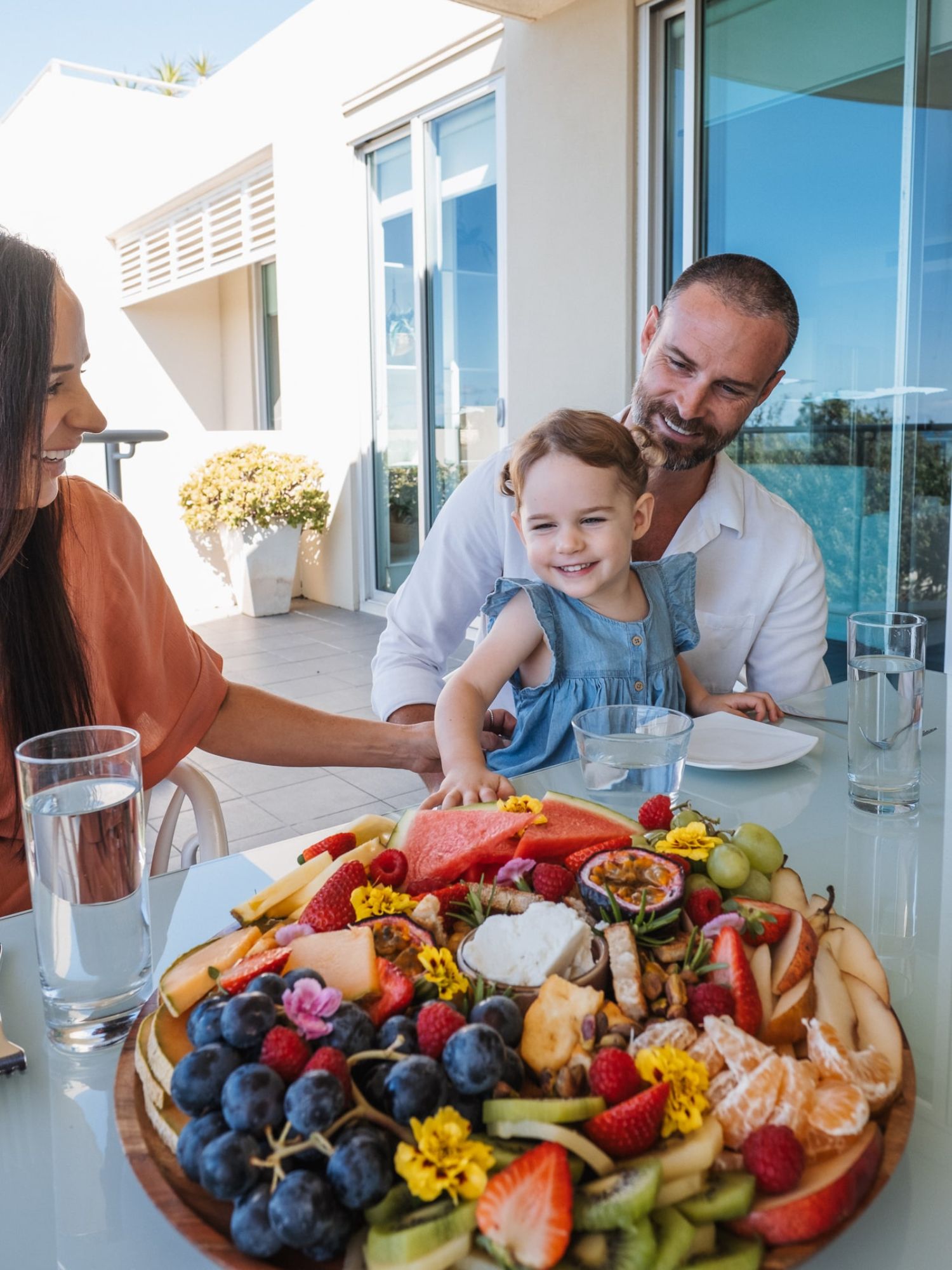 The Neighbourhood
Explore the charm of Cabarita Beach's village and surrounds, where delightful experiences await at every turn. Treat yourself to gourmet dining at local restaurants and cafes, indulge in boutique shopping, and pamper yourself with day spa, massage, hair, and beauty treatments. Unwind at beach view bars while admiring the breathtaking scenery. Cabarita Beach, voted the best beach in 2020, boasts natural wonders like Norries Headland and the Cudgen Nature Reserve, adding to the allure of this coastal gem.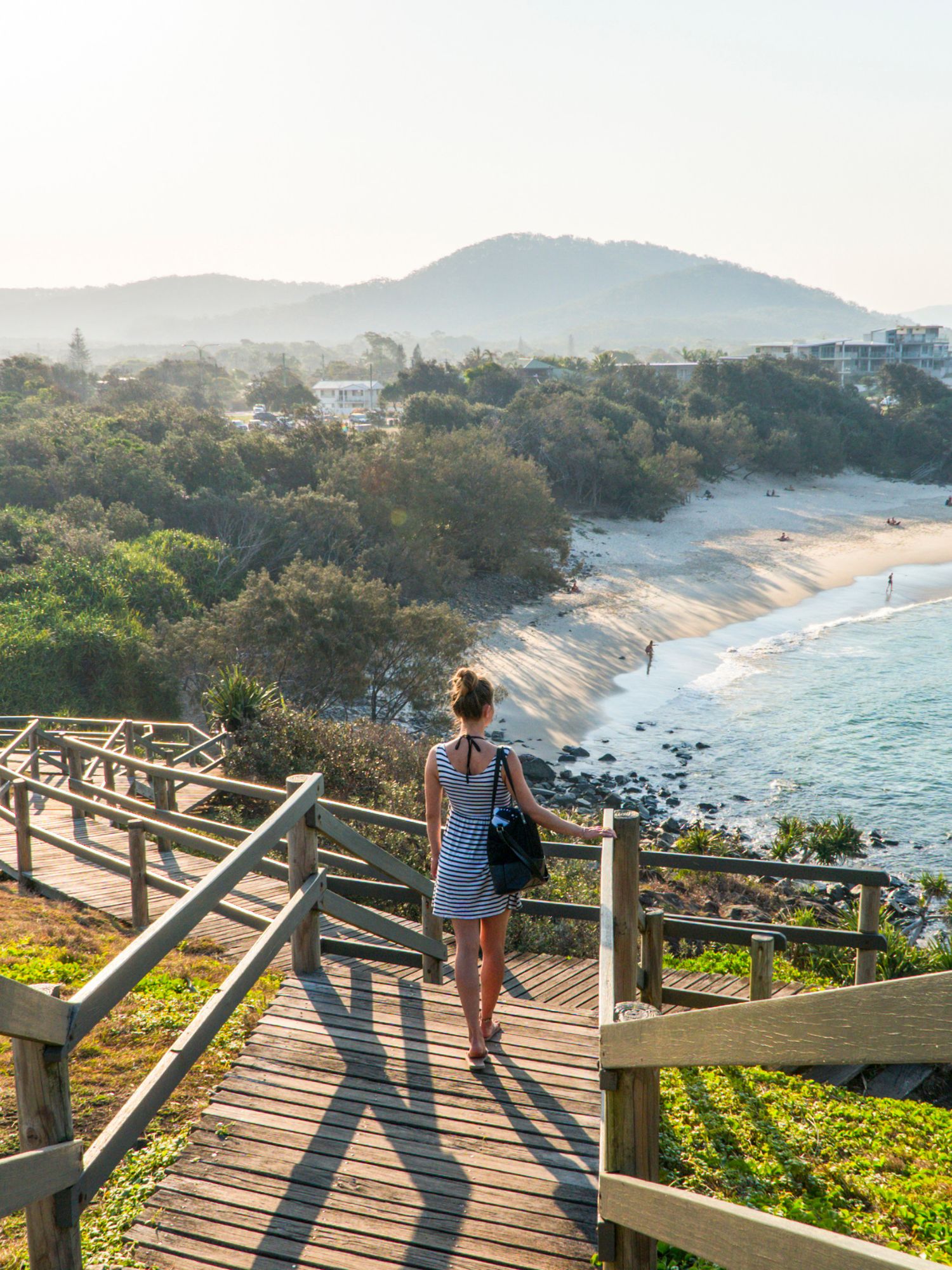 Day Trips
Cabarita Beach serves as the perfect gateway to the Tweed Coast and Gold Coast day trips. Enjoy short drives to nearby destinations such as Kingscliff, Murwillumbah, Byron Bay, Hastings Point, Pottsville, Casuarina, and Fingal Head. Delight in exploring the stunning attractions of these regions while knowing that your peaceful coastal haven at Cabarita Beach awaits your return.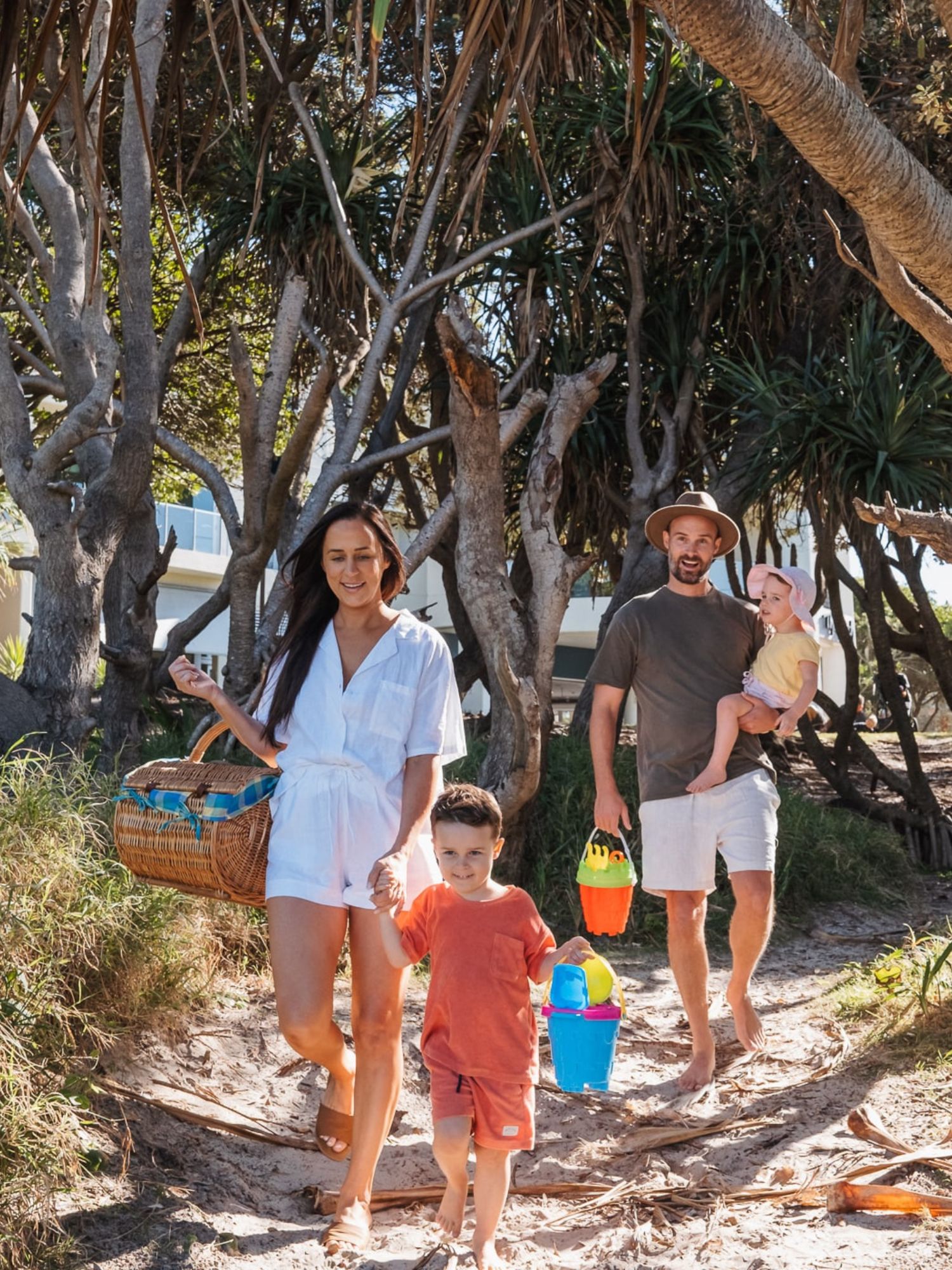 Family Experiences
For families seeking memorable experiences, Cabarita Beach offers a variety of exciting activities. Explore Tropical Fruit World, marvel at the Crystal Castle, or learn to surf on the inviting waves. Enjoy coastal bike riding trails, including the Tweed Rail Trail, or take to the waters with Watersports Guru at Cudgen Creek for paddle boarding, kayaking, and snorkeling with turtles. Farm & Co provides an educational and fun experience for all ages, and the Tweed Regional Gallery & Margaret Olley Art Centre is a cultural treat for art enthusiasts.