Cabarita Beach Restaurants
Indulge in a culinary adventure at Cabarita Beach with an array of exceptional restaurants to choose from. A gourmet dining destination in itself, the village has so much to offer foodies visiting the region. Savour the delectable dishes at world class restaurants. Relish the relaxed cafe culture with a visit to charming cafes that offer delightful treats and ambiance. Unwind at beach view bars, where you can sip on refreshing beverages while taking in the stunning coastal vistas. Venture to nearby Kingscliffe for even more delectable dining options, or experience the culinary delights of Casuarina, adding another dimension to your coastal exploration.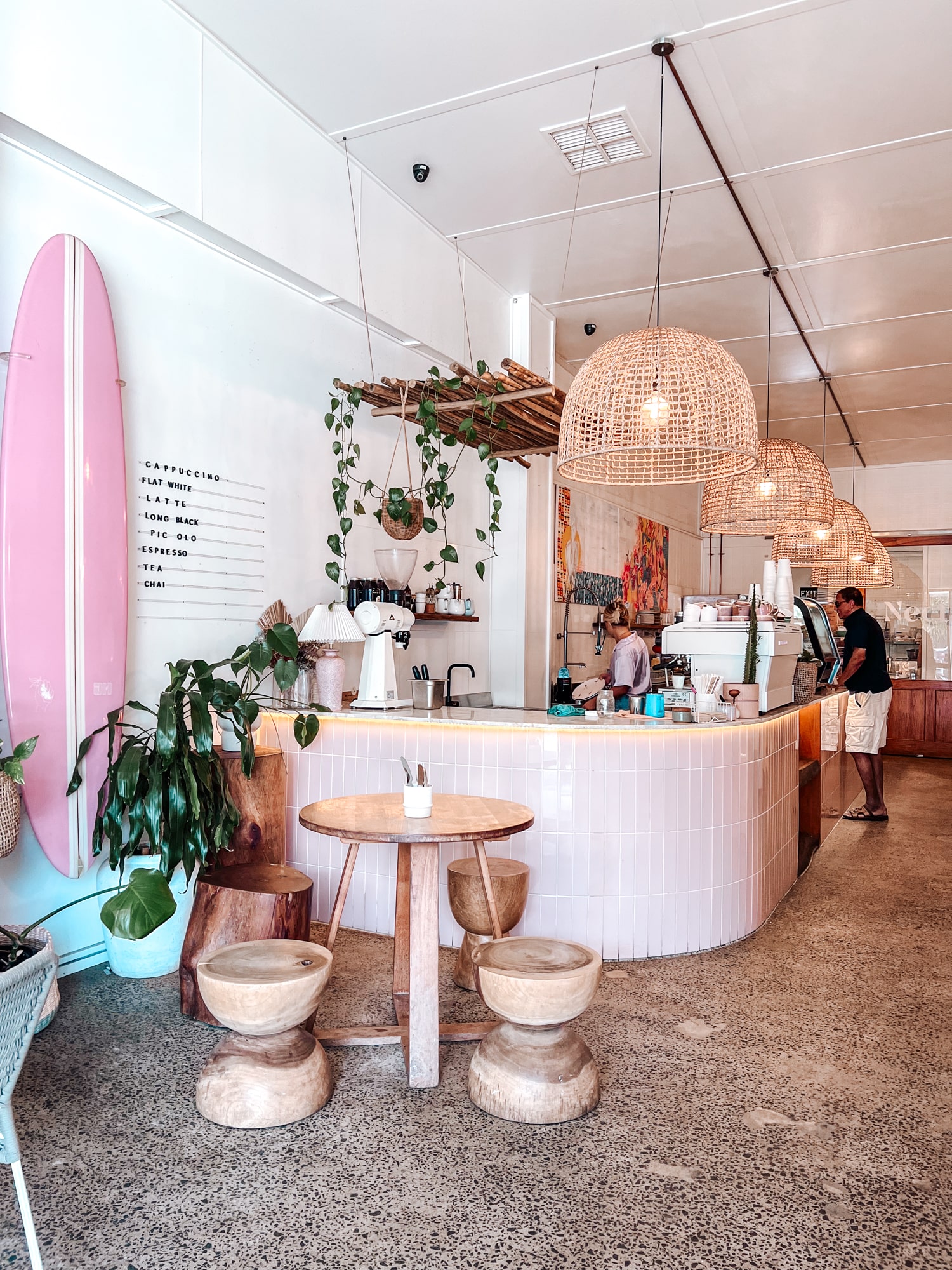 Culinary Bliss at Cabarita Beach: A Gourmet Paradise
For those who consider dining a journey of the senses, Cabarita Beach stands as a culinary haven that promises to delight and enchant even the most discerning palates. With a collection of exceptional restaurants, charming cafes, and beach view bars, this coastal village is a veritable gourmet destination that invites foodies to embark on a delectable adventure of flavours and experiences.
A Gourmet Oasis in Cabarita Beach
Cabarita Beach is more than just a picturesque coastal retreat; it's a gastronomic oasis that caters to food lovers with its diverse and exquisite dining scene. Each restaurant, cafe, and bar contributes to the rich tapestry of flavours that define the culinary landscape of this charming village. Whether you're a passionate foodie or simply seeking a memorable dining experience, Cabarita Beach has something extraordinary to offer.
World-Class Restaurants
Prepare to indulge your taste buds with a symphony of flavours crafted by the talented chefs of Cabarita Beach's world-class restaurants. Paper Daisy promises a culinary journey where the freshest local ingredients are transformed into exquisite dishes that celebrate creativity and refinement. Cabarita Beach Hotel offers a blend of modern and classic cuisine in a vibrant and inviting atmosphere, making it a perfect choice for a casual yet exceptional dining experience. Discover the enchanting fusion of Asian flavours at Spice Den, where culinary artistry takes centre stage.
Charming Cafes and Delightful Treats
Embrace the relaxed cafe culture that Cabarita Beach effortlessly embodies. Wander through the village and discover charming cafes that not only offer delightful treats but also a cosy and inviting atmosphere. Begin your day at Farm & Co Restaurant with a wholesome breakfast, where farm-to-table goodness meets culinary expertise. The Beach Bar offers a breezy beachside escape where you can savour refreshing drinks and light bites while soaking in the ocean views.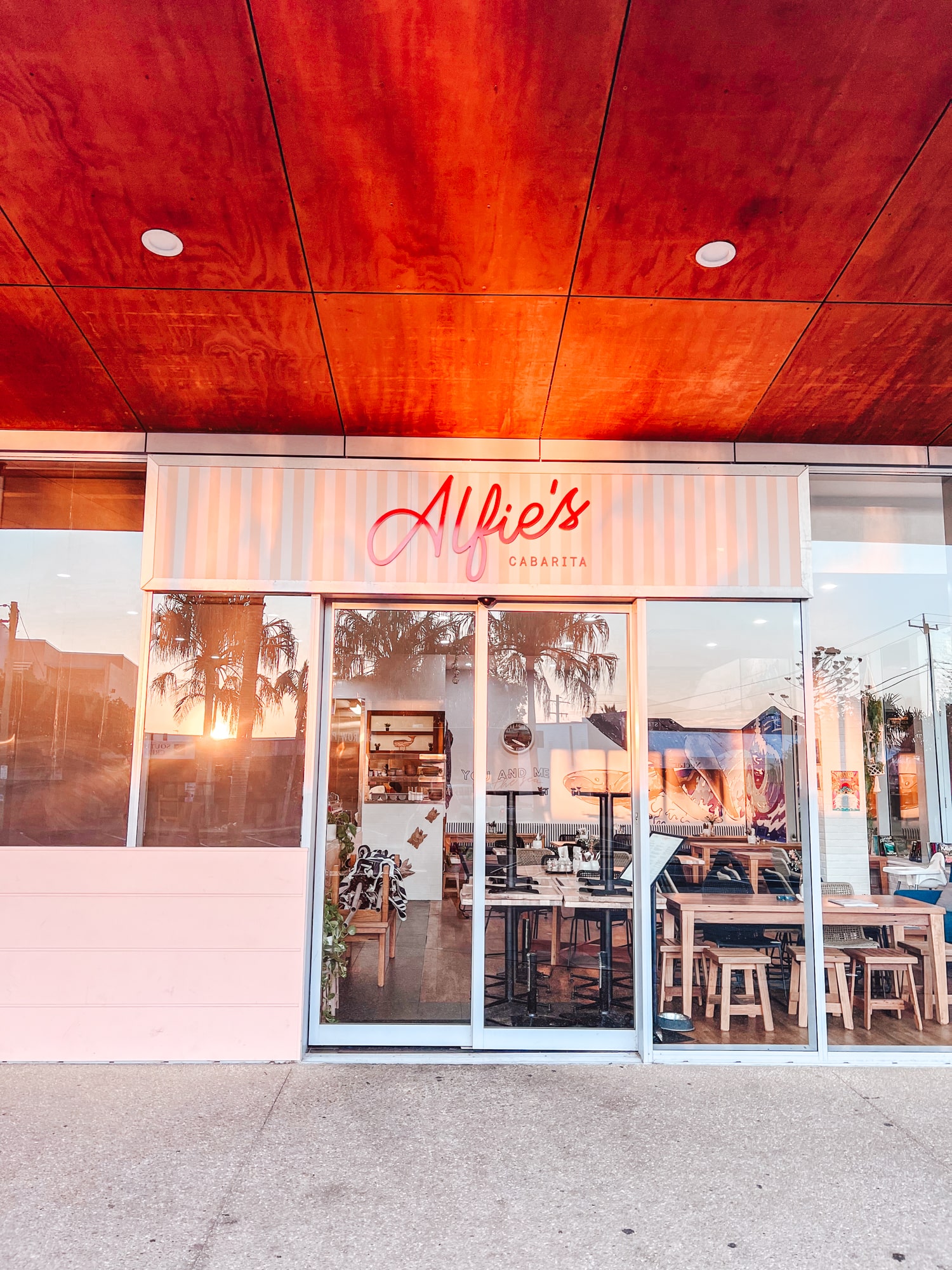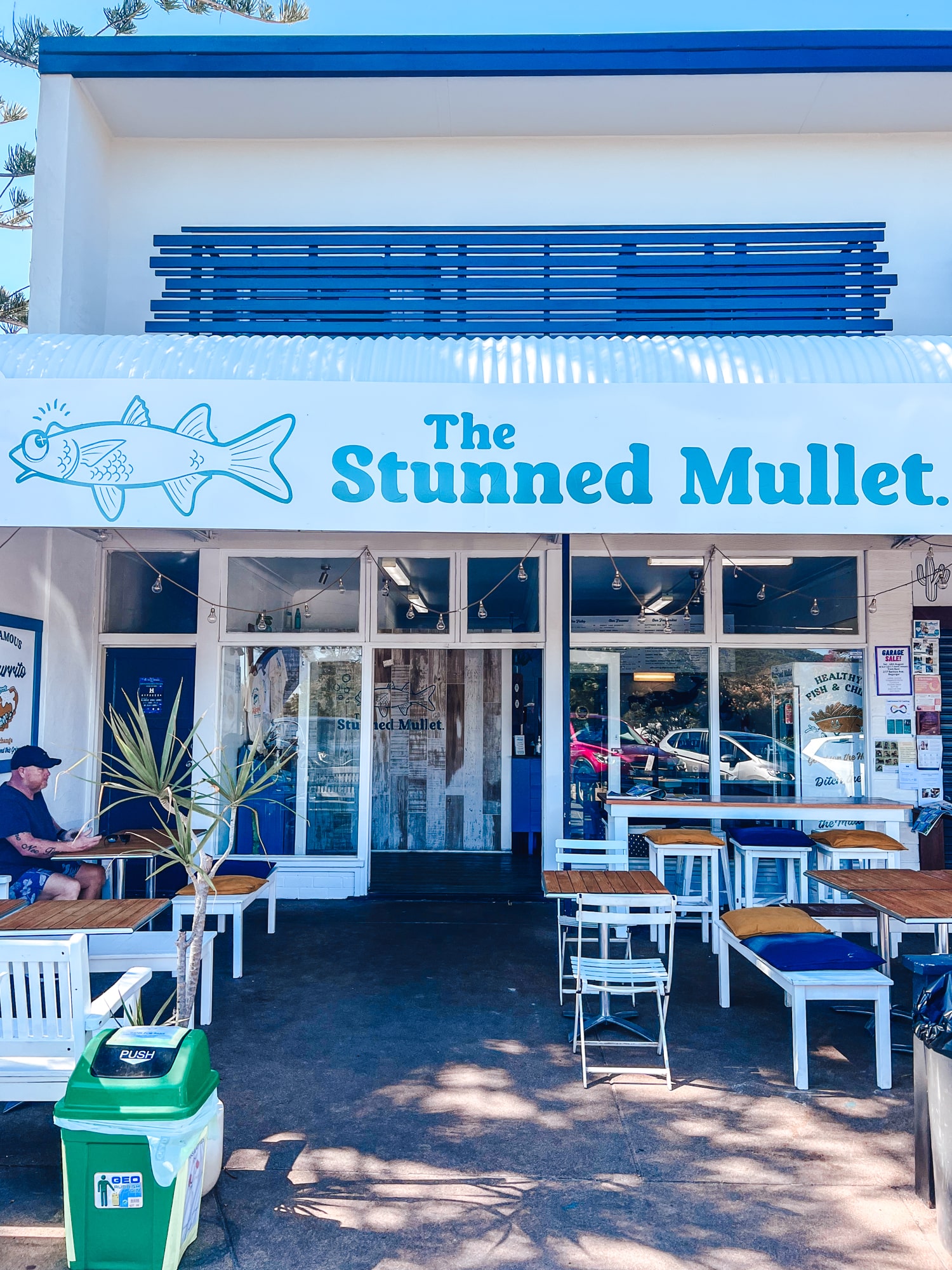 Beach View Bars: Sip and Savour by the Sea
Imagine the sensation of sipping on a refreshing beverage while gazing out at the boundless expanse of the ocean. Cabarita Beach's beach view bars offer precisely this experience. The Stunned Mullet offers a sophisticated beachfront setting where you can indulge in innovative cocktails and exquisite wines. At The Beach Bar, unwind in a laid-back atmosphere as you enjoy handcrafted cocktails, fine wines, and chilled beers. The stunning coastal vistas serve as the perfect backdrop, enhancing the pleasure of each sip and creating a truly unforgettable dining experience.
Global Flavours and Culinary Adventures
Venture beyond the ordinary as you delve into global flavours that Cabarita Beach proudly presents. Experience the vibrant Mexican cuisine at Lolitas Mexican Cantina, where bold and authentic flavours transport you to the heart of Mexico. Embark on an unforgettable culinary journey at Izabu Japanese Food, where the art of Japanese dining unfolds in every dish. Fins offers an ocean-to-plate experience that celebrates the best of local seafood, creating a symphony of tastes that pay homage to the coastal surroundings.
Nearby Explorations and Dining Delights
For those with an appetite for culinary exploration, Cabarita Beach extends its hospitality to nearby destinations. A short drive to Kingscliff reveals a treasure trove of flavours, where you can dine at Cudgen Headland Surf Life Saving Club or savour global delights at La Barita. As you journey to Casuarina, Xenia offers a fusion of Mediterranean and modern Australian cuisine that will leave your taste buds dancing.
A Culinary Journey to Remember
Cabarita Beach invites you to embark on a culinary journey that transcends taste and transcends time. It's a journey that engages your senses, unites friends and family, and transforms a mere meal into a cherished memory. From the lavish spreads of world-class restaurants to the comforting embrace of charming cafes and the breathtaking vistas of beach view bars, every dining experience here is an opportunity to celebrate the art of food and togetherness. As you savour the delicacies and bask in the coastal beauty, Cabarita Beach weaves its magic, leaving you with a longing to return, relive, and rediscover its culinary treasures time and time again.