Cabarita Beach for families
Unforgettable Family Adventures Await in Cabarita Beach
When it comes to crafting cherished family memories, Cabarita Beach in Northern NSW stands as an idyllic destination offering an array of exciting activities that cater to every age and interest. From exhilarating outdoor adventures to enriching cultural experiences, Cabarita Beach promises an unforgettable holiday for families seeking both fun and enrichment.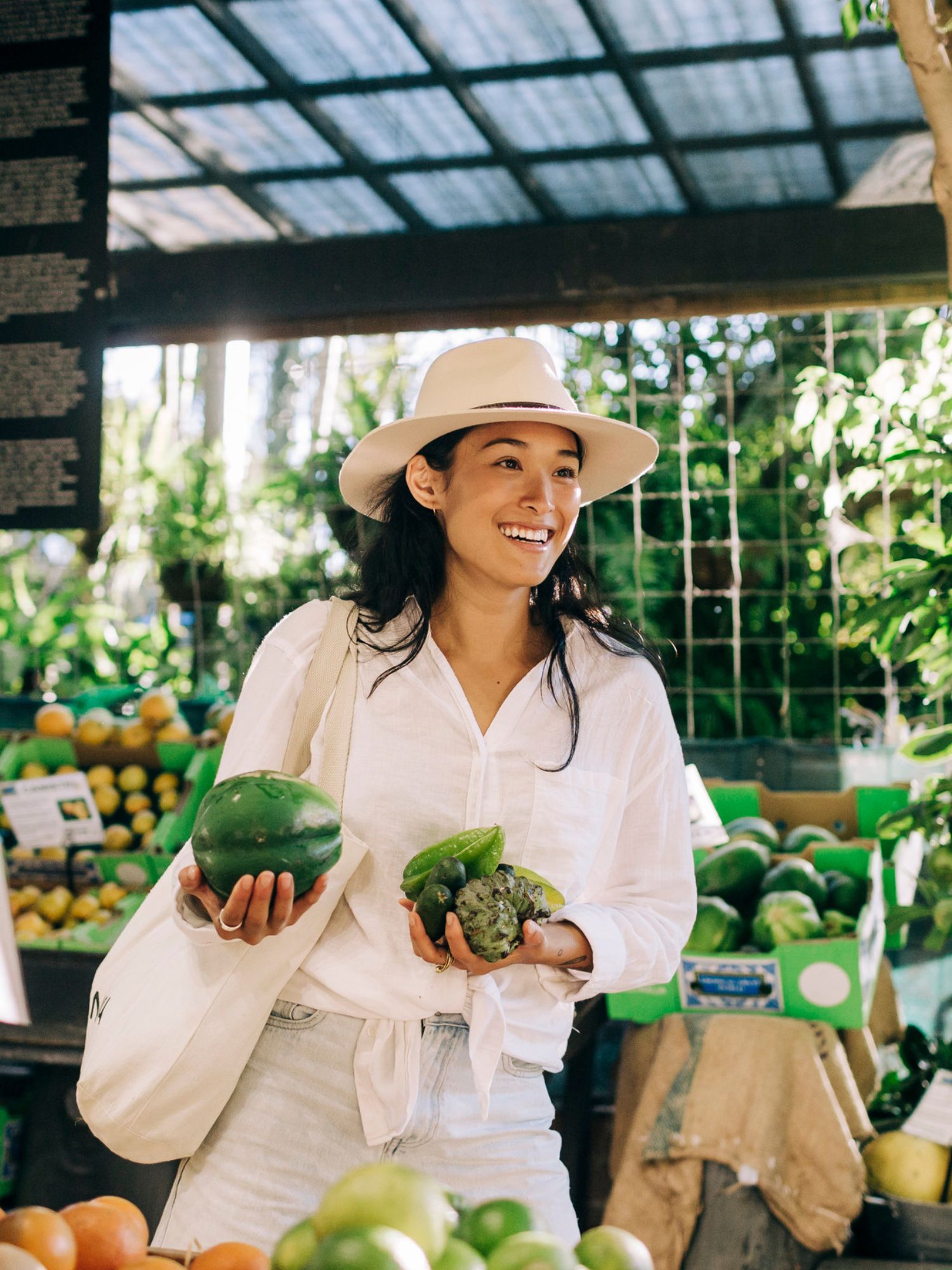 Tropical Fruit World: A Taste of Paradise
Embark on a tropical journey like no other at Tropical Fruit World, a family-friendly attraction that tantalises your taste buds and engages your senses. Take part in guided tractor tours through lush orchards, where you can discover and taste a wide variety of exotic fruits. From succulent mangoes to creamy avocados, you'll experience the vibrant flavours of the tropics firsthand. With fresh produce markets every Saturday it is popular with visitors and locals alike.
Children will be captivated by the interactive activities, animal encounters, and the opportunity to hand-feed kangaroos. A day at Tropical Fruit World is a delightful way for families to connect with nature and savour the essence of paradise.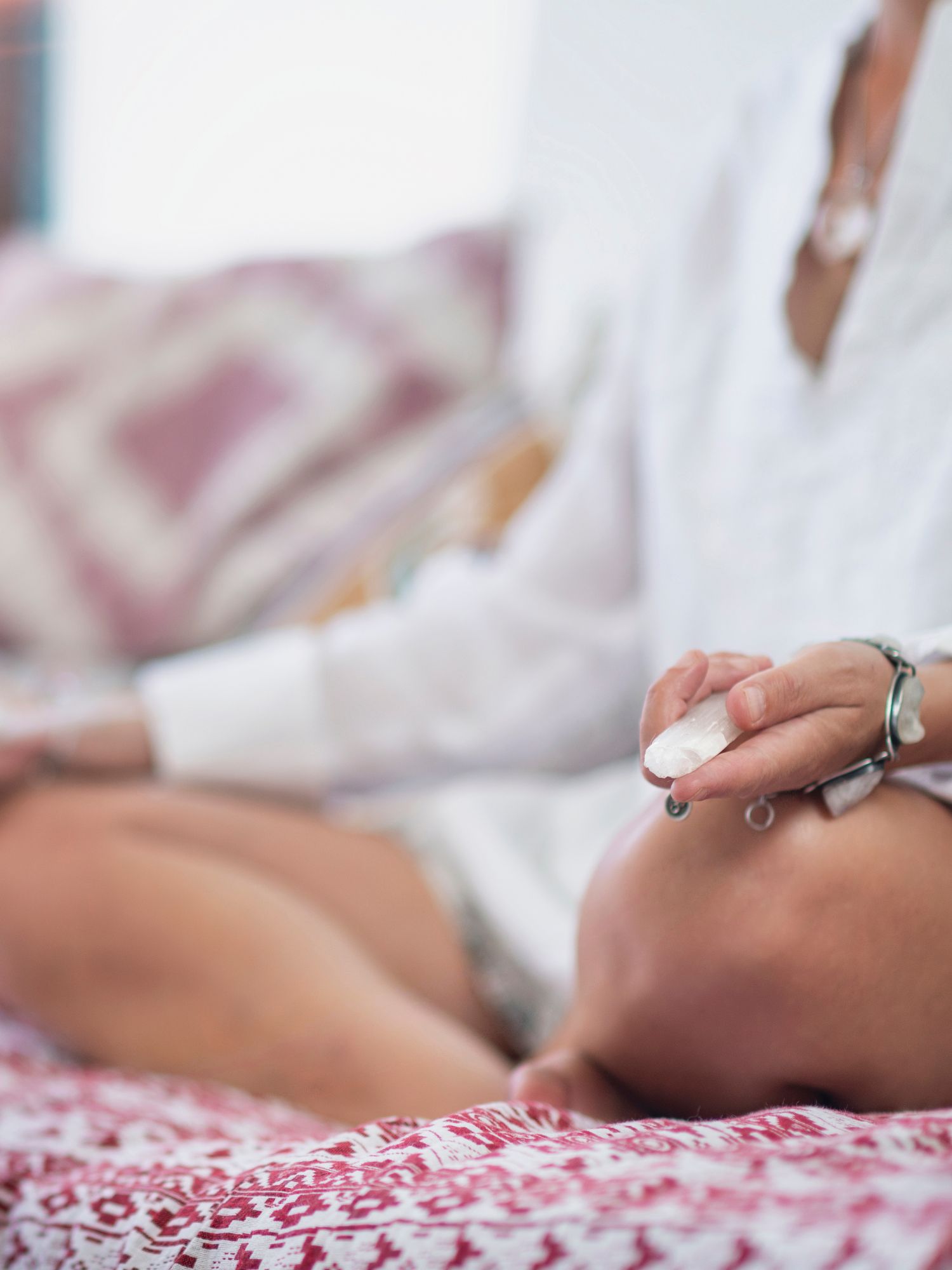 Crystal Castle: Where Wonder Meets Spirituality
Nestled in the picturesque Byron Bay hinterland, Crystal Castle is a haven of wonder that's perfect for families seeking both tranquillity and inspiration. Marvel at the captivating collection of crystals, explore enchanting gardens adorned with sacred statues, and immerse yourself in a realm where spirituality and natural beauty intertwine.
Kids will be captivated by the towering amethyst geode and the opportunity to uncover hidden treasures through Crystal Guardians activities. From peaceful meditation spaces to enchanting labyrinths, Crystal Castle is a place for families to bond, learn, and rejuvenate amidst an atmosphere of magic and serenity.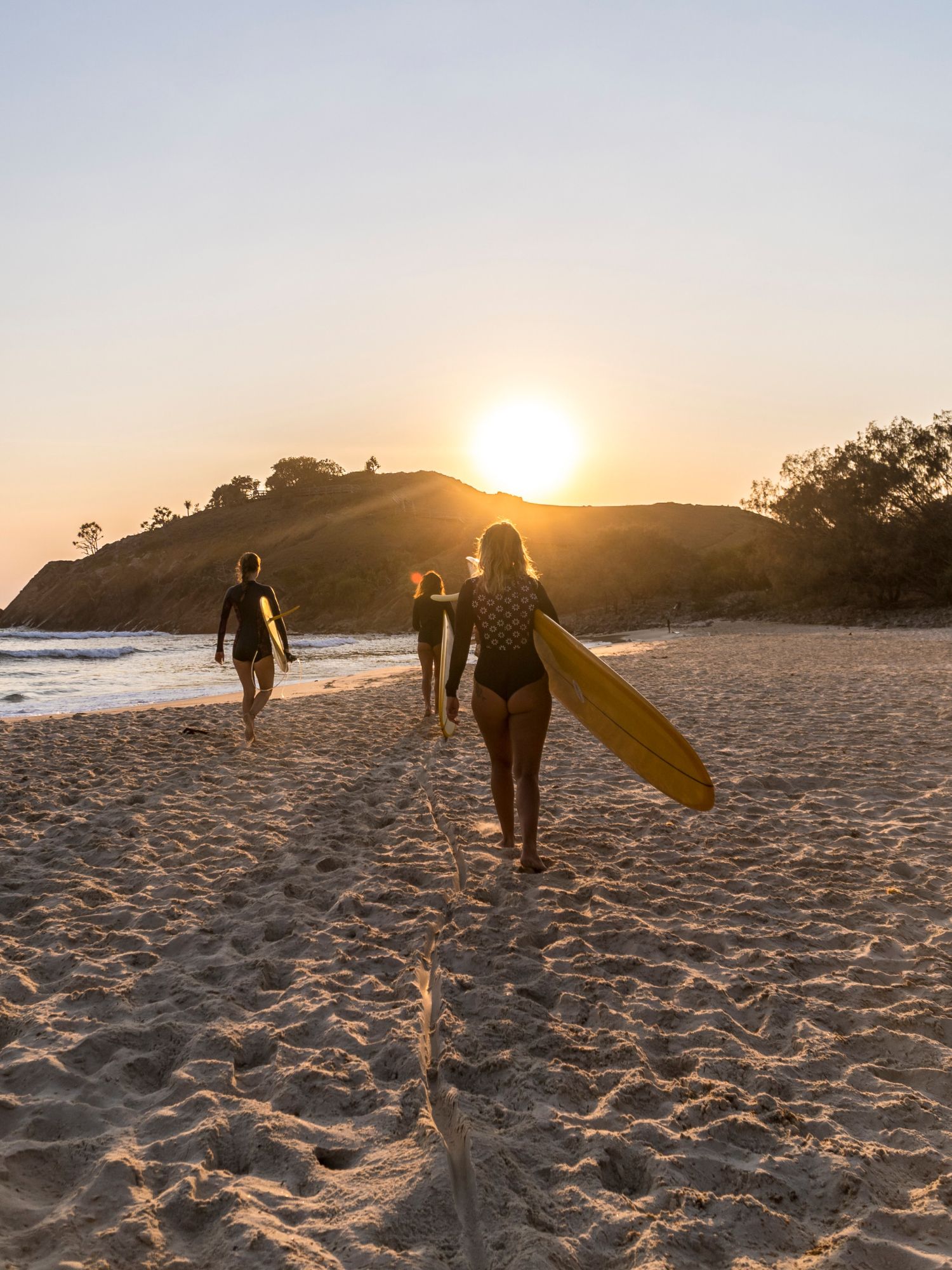 Learning to Ride the Waves: Surfing Adventures
For families looking to ride the waves of excitement, Cabarita Beach offers a golden opportunity to learn the art of surfing. The gentle rolling waves make it an ideal location for both beginners and novices. Enrol in surfing lessons with reputable schools such as Tweed Coast Surf School, where experienced instructors provide step-by-step guidance and safety tips.
As you master the techniques and feel the thrill of catching your first wave, you'll not only build new skills but also create lasting memories with your loved ones against the stunning backdrop of the ocean.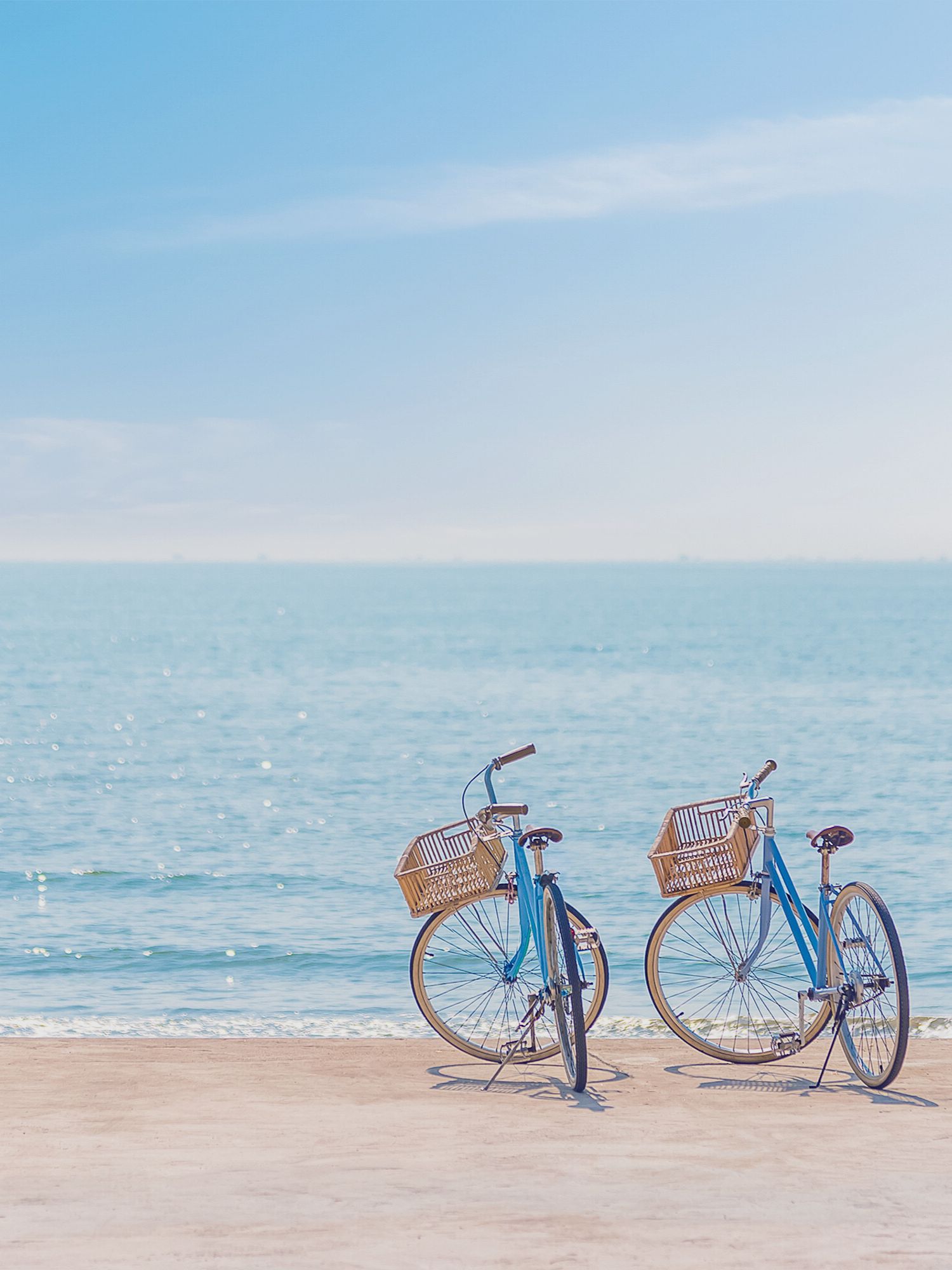 Exploring on Two Wheels: Coastal Bike Trails
Venture out on a family biking adventure along the scenic coastal trails, including the Tweed Rail Trail. Feel the cool breeze in your hair as you pedal along the shoreline, taking in the mesmerising views of the ocean. The Tweed Rail Trail, in particular, offers a relaxed and family-friendly ride suitable for all ages.
As you explore the coastline at your own pace, you'll encounter charming vistas, vibrant flora, and perhaps even spot some local wildlife. Biking together is a wonderful way to connect with each other and with the breathtaking natural surroundings.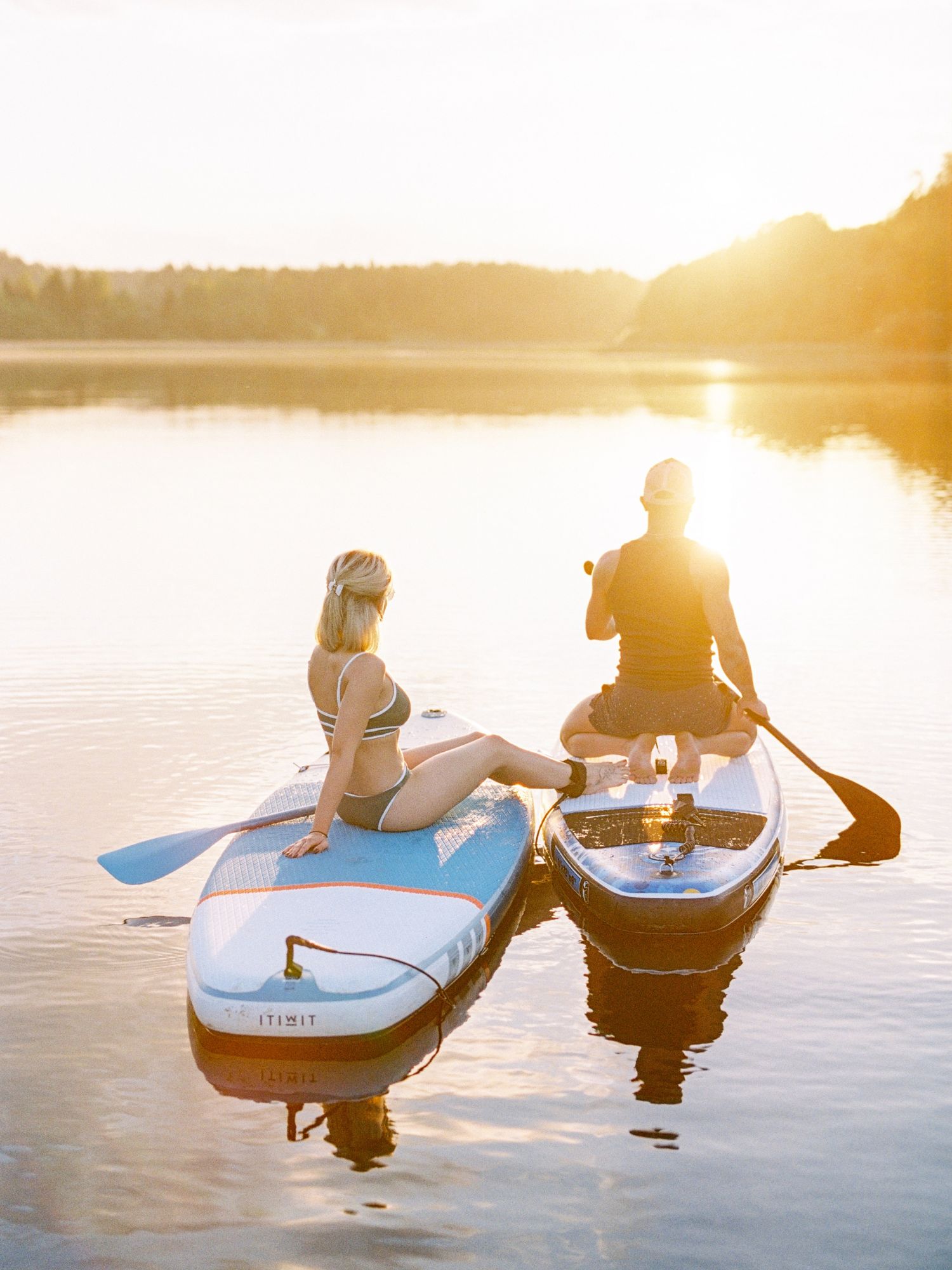 Watersports Extravaganza: Cudgen Creek with Watersports Guru
Cudgen Creek is a paradise for families seeking aquatic adventures, and Watersports Guru is your guide to exploring its sparkling waters. Embark on paddleboarding escapades, where you'll gently glide through calm waters while enjoying panoramic views of the surrounding landscape.
Take to the kayak and journey through serene estuaries, spotting marine life and revelling in the tranquillity of the creek. Snorkelling with turtles is a highlight that will leave kids and adults alike in awe of the underwater world. Watersports Guru promises an unforgettable day of aquatic exploration, bonding, and pure enjoyment.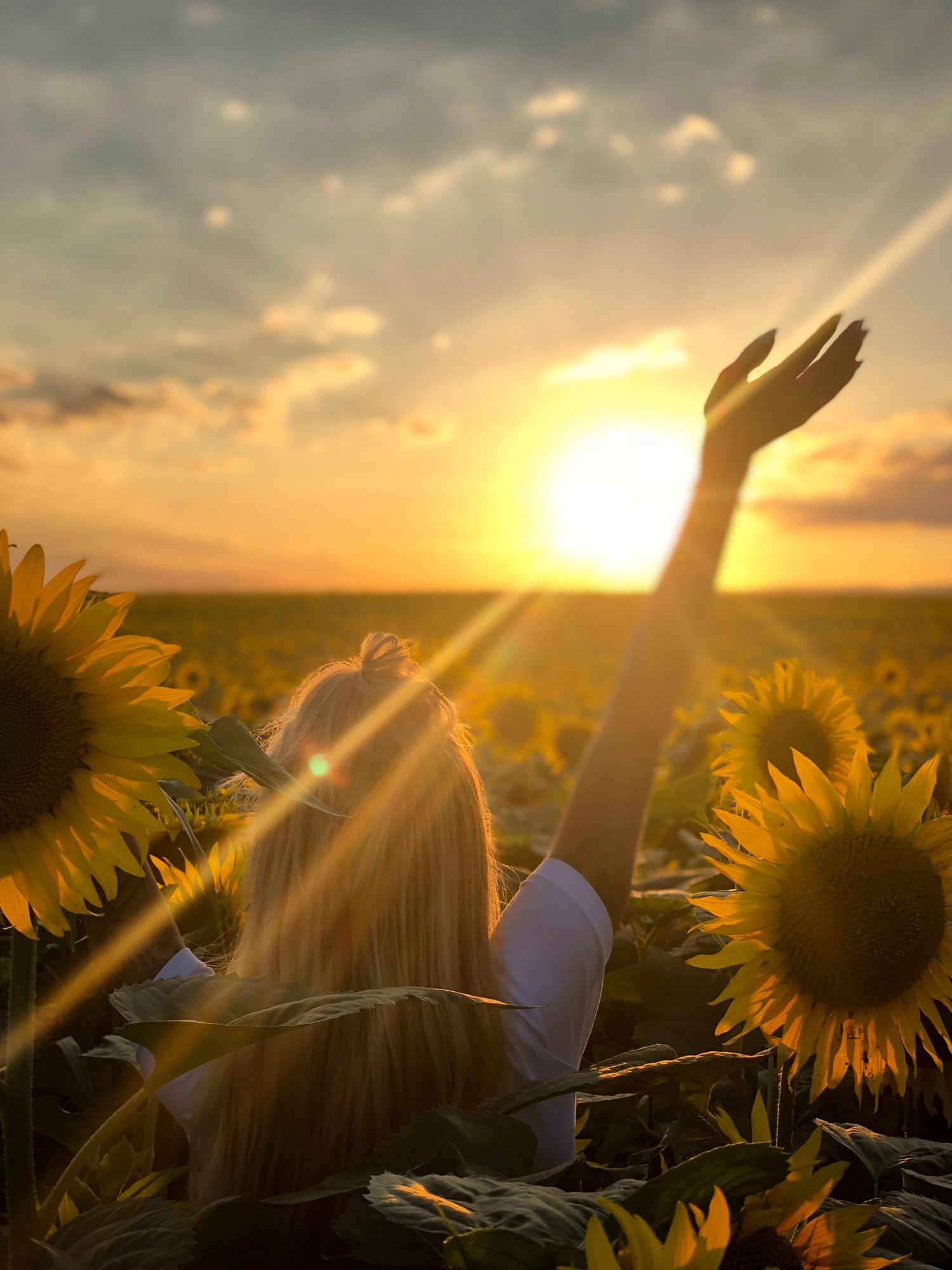 Farm & Co: Education Meets Fun
Immerse your family in the educational and entertaining atmosphere of Farm & Co, where agricultural experiences come to life. Engage in hands-on activities such as feeding farm animals, learning about sustainable practices, and even picking your own seasonal produce.
This interactive farm experience offers kids a chance to connect with nature, understand where their food comes from, and gain a deeper appreciation for the environment. From tractor rides to farm tours, Farm & Co provides a holistic and immersive adventure that's both educational and fun.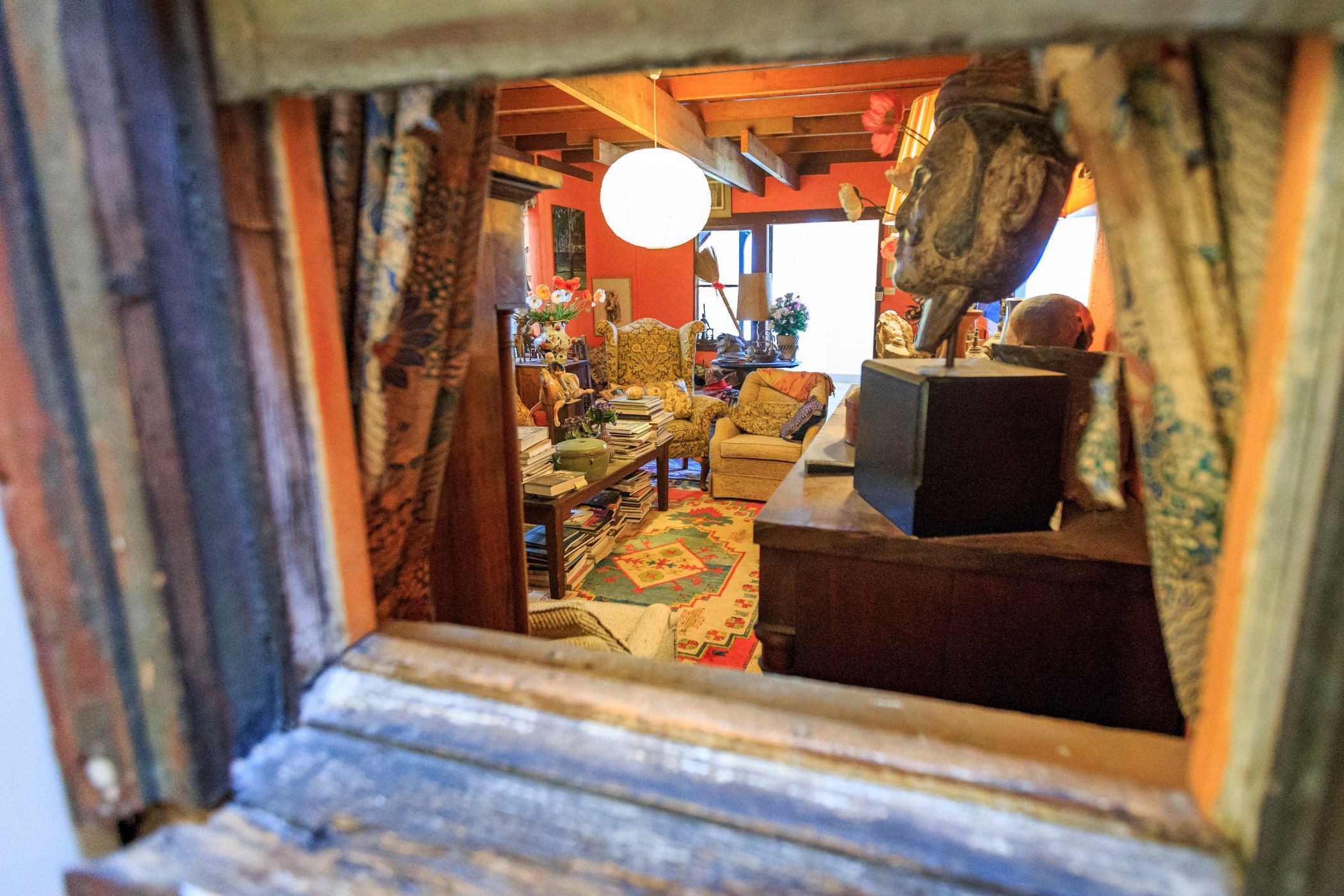 Tweed Regional Gallery & Margaret Olley Art Centre: Cultivating Creativity
For families with a passion for the arts, a visit to the Tweed Regional Gallery & Margaret Olley Art Centre is a must. Immerse yourselves in a world of creativity as you explore diverse exhibitions, interactive workshops, and captivating artworks.
The Margaret Olley Art Centre is a tribute to the iconic Australian artist and offers a unique insight into her life and legacy. Engaging in artistic activities together encourages creativity and self-expression among family members, making this cultural gem an enriching experience for all ages.
Cabarita Beach, with its diverse range of family-friendly activities, sets the stage for an unforgettable holiday experience. Whether you're exploring exotic fruits at Tropical Fruit World, delving into the spiritual wonder of Crystal Castle, or embarking on outdoor adventures along the coastline, Cabarita Beach offers a tapestry of opportunities for families to bond, learn, and create cherished memories that will last a lifetime.