Welcome to Cabarita Beach, a truly luxurious holiday destination nestled in Northern NSW, perfectly suited for those seeking an opulent coastal retreat. From gourmet dining to pampering day spas, and a range of exciting experiences, Cabarita Beach is the ultimate haven for indulgence and relaxation.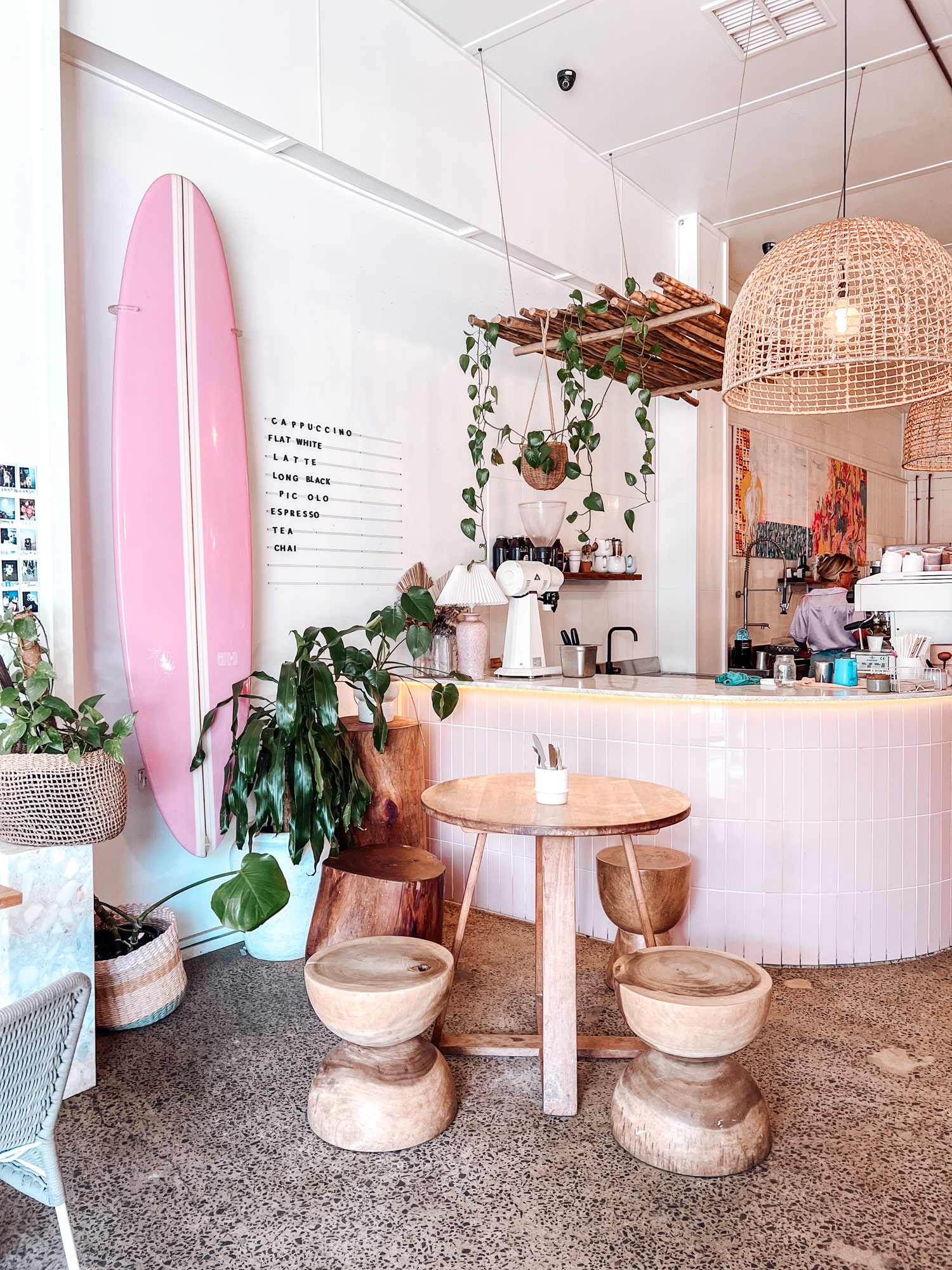 Gourmet Dining
Prepare to embark on a culinary journey like no other. Cabarita Beach boasts a collection of exceptional dining establishments helmed by world-class chefs who use the finest local produce to craft exquisite dishes. From delectable seafood to mouthwatering international cuisine, the gourmet dining scene here promises to tantalise even the most discerning taste buds.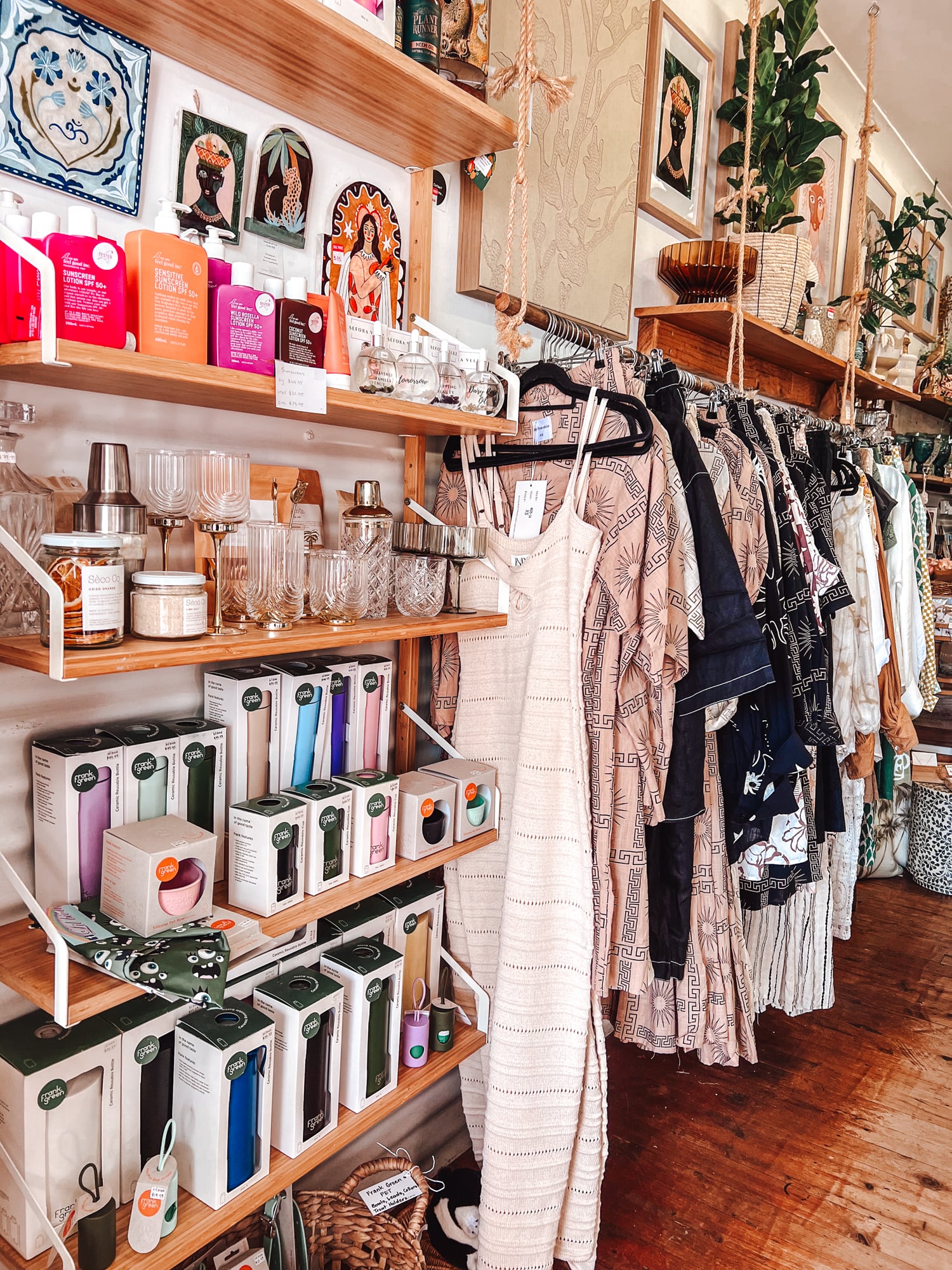 Boutique Shopping
Wander through the charming streets of Cabarita Beach and discover an array of elegant boutique shops. Explore unique finds and artisanal crafts, making it the ideal place to indulge in shopping delights and find that perfect souvenir to remember your luxurious holiday. Peruse offerings from The Corner Collective, Tulum Home, Hello Billie, The Bespoke Linen Co. Drift Clothing, Bette Daze, The Adventure Club, or Pyramid Skate Shop.
Pampering
Treat yourself to unparalleled pampering in Cabarita Beach. Relax and rejuvenate with indulgent massages, hair treatments, and beauty services. All this while being surrounded by the serene beauty of the beach, making your pampering session an unforgettable experience.
Halcyon House day spa offers a serene oasis of relaxation and indulgence, where guests can rejuvenate their senses with a range of luxurious treatments amidst the tranquil coastal ambience. You might also choose from one of the beauty and wellness options in the village including Skin Health Studio, Naked Aesthetics Skin & Beauty, or Nourish Skin and Mind.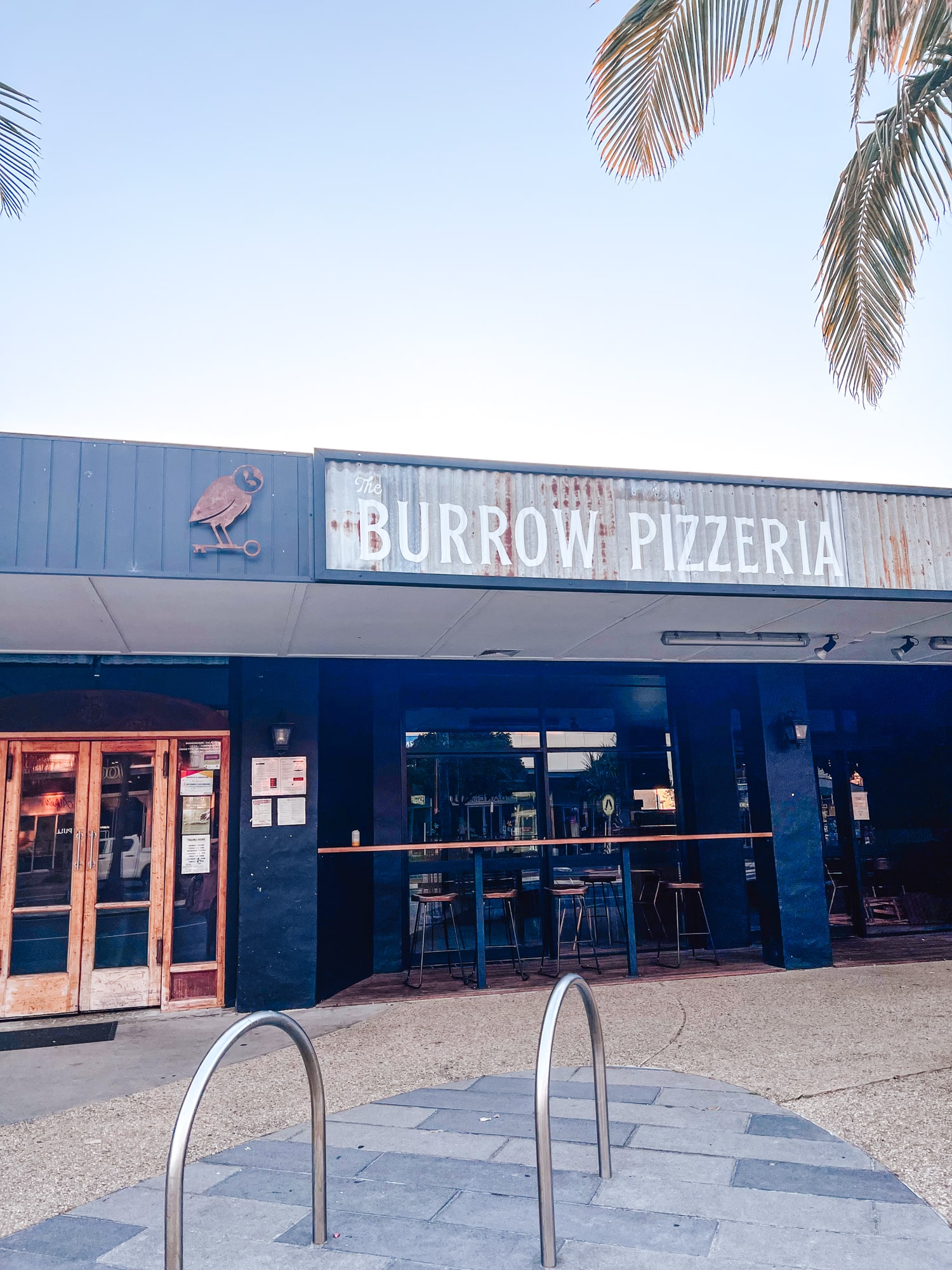 Beach View Bars
Cabarita Beach boasts a delightful selection of beach bars, each offering its own unique charm and beachfront allure. Enjoy refreshing drinks and stunning ocean views at The Beach Bar, unwind in a laid-back ambiance at The Surf Club Cabarita, savour tropical cocktails and live music at, The Burrow and soak in the coastal vibe at The Hideaway Bar. Whether you're seeking a relaxed afternoon or a lively beachside experience, these beach bars in Cabarita Beach are sure to elevate your seaside getaway.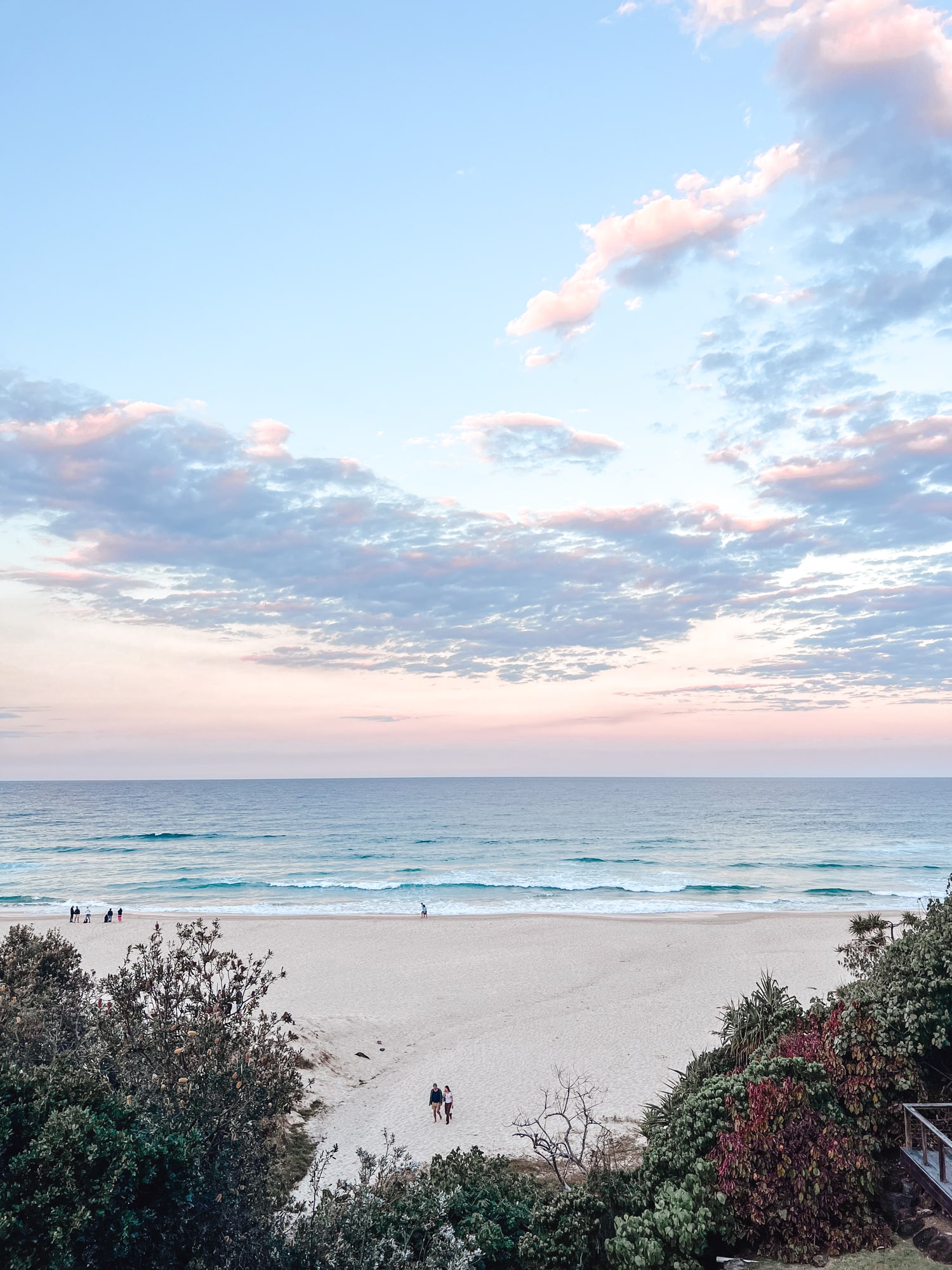 Cabarita Beach - Voted Best Beach in 2020
Step onto the golden sands of Cabarita Beach, voted the best beach in 2020. Bask in the sunlight, swim in crystal-clear waters, and enjoy the tranquil ambiance of this picturesque coastline, which provides the perfect backdrop for a luxurious seaside escape.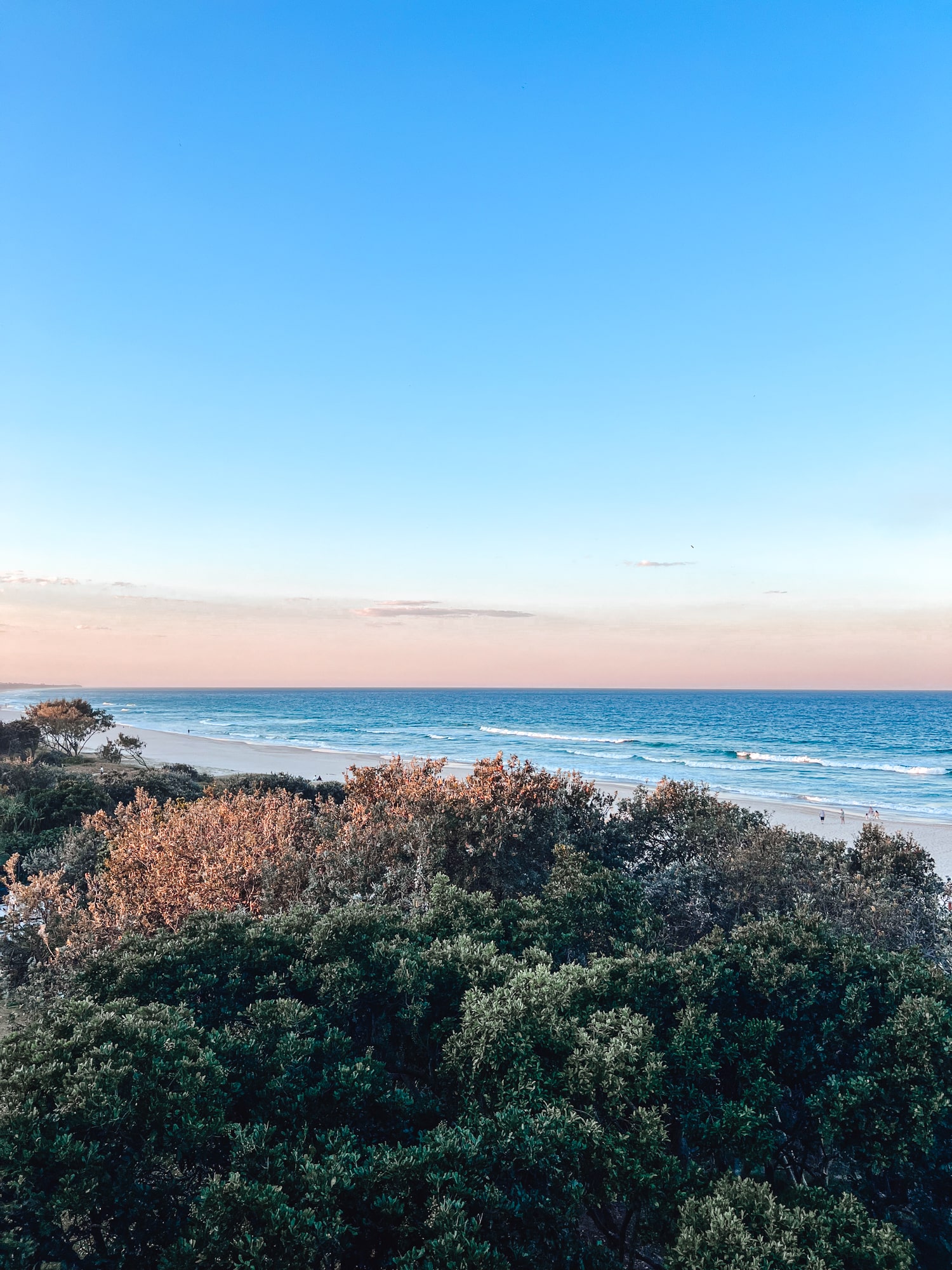 Norries Headland
Embrace the beauty of Norries Headland, offering some of the most breathtaking views on the New South Wales north coast. Learn about the original custodians of the Tweed Coast, The Goodjinburra Clan and capture panoramic vistas stretching from Cabarita Beach to Maggies Beach, making it an ideal spot for creating cherished memories.
Engage in family-friendly adventures at Lion Park, a delightful oasis where children can play freely, and families can enjoy picnics amidst the verdant surroundings. It's the perfect spot to bond with loved ones and create lasting memories.
Cudgen Nature Reserve
Immerse yourself in the natural wonderland of Cudgen Nature Reserve, a lush sanctuary teeming with native flora and fauna. Spot adorable koalas, engage in birdwatching, and meander along walking paths that lead you to the pristine shores of Cabarita Beach in the north and Maggies Beach in the south.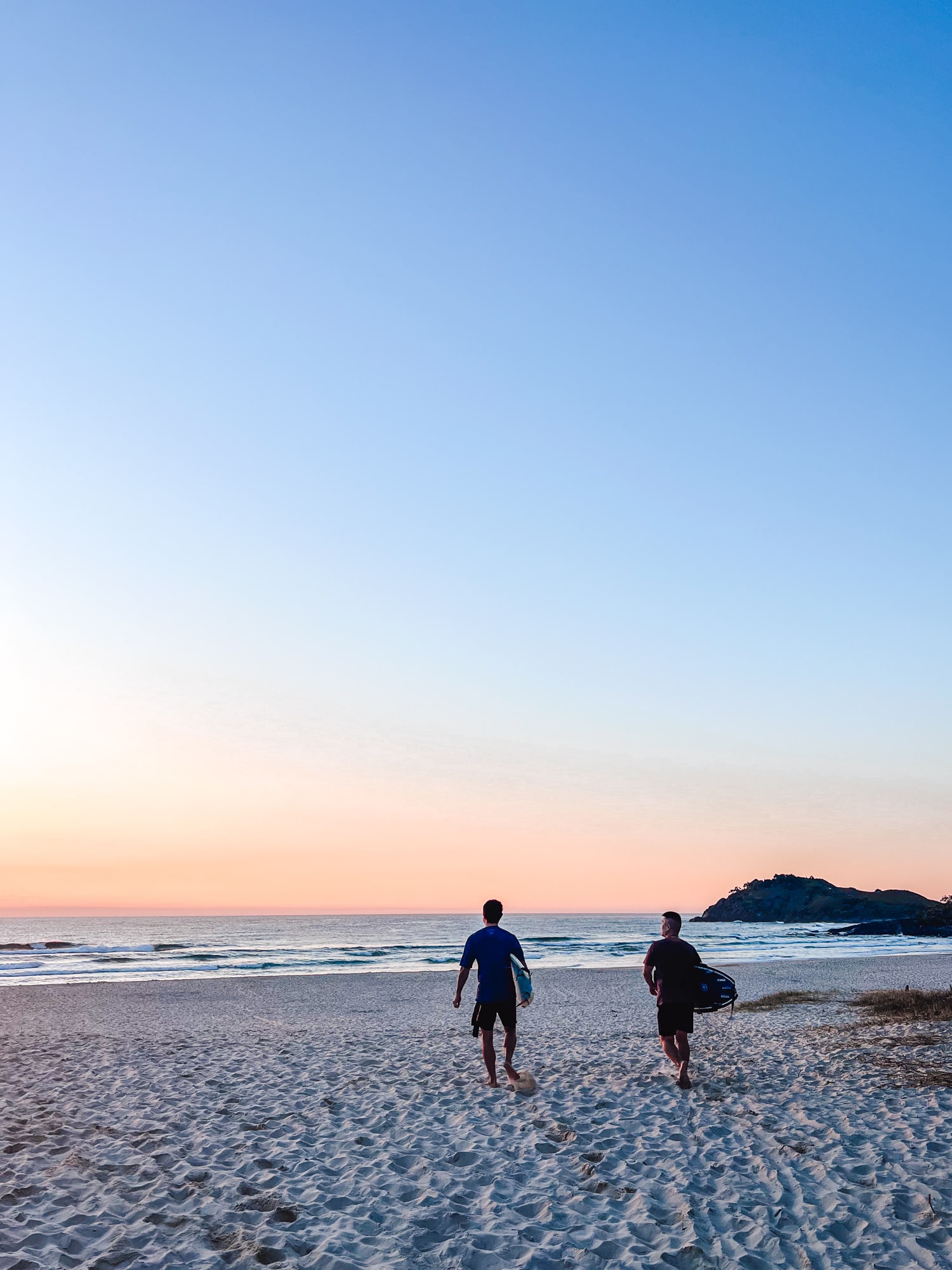 Surfing
Thrill-seekers will delight in Cabarita Beach's reputation as one of the most popular surf spots on the east coast of Australia. Its long right-hand point break provides the perfect waves for surfers of all skill levels. Beginners can take advantage of the excellent surfing lessons offered by the Tweed Coast Surf School.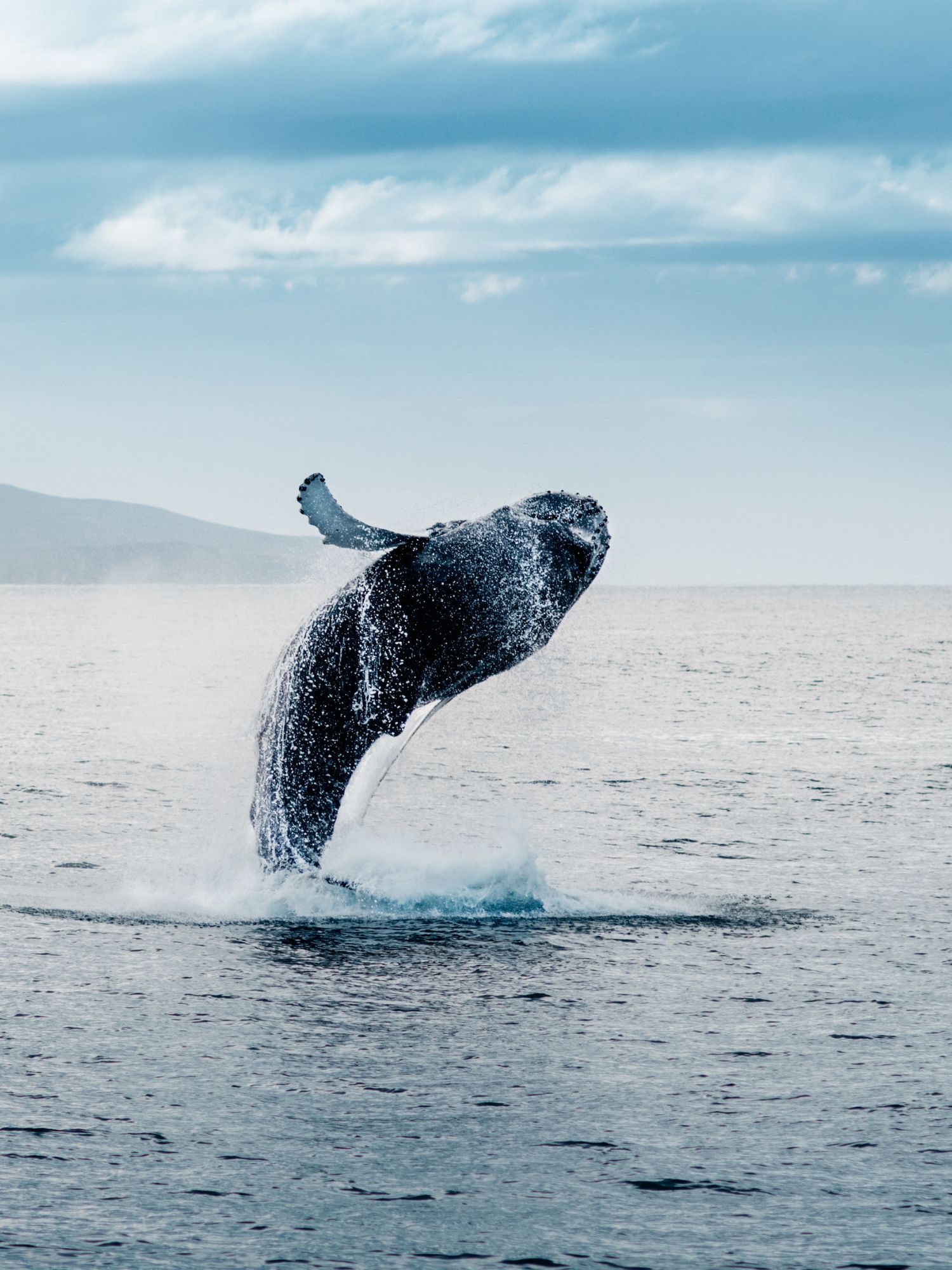 Whale Watching
Between June and November, Cabarita Beach offers a front-row seat to witness the spectacular annual migration of humpback whales. Marvel at the majesty of these magnificent creatures as they pass by the coast, a truly awe-inspiring sight to behold.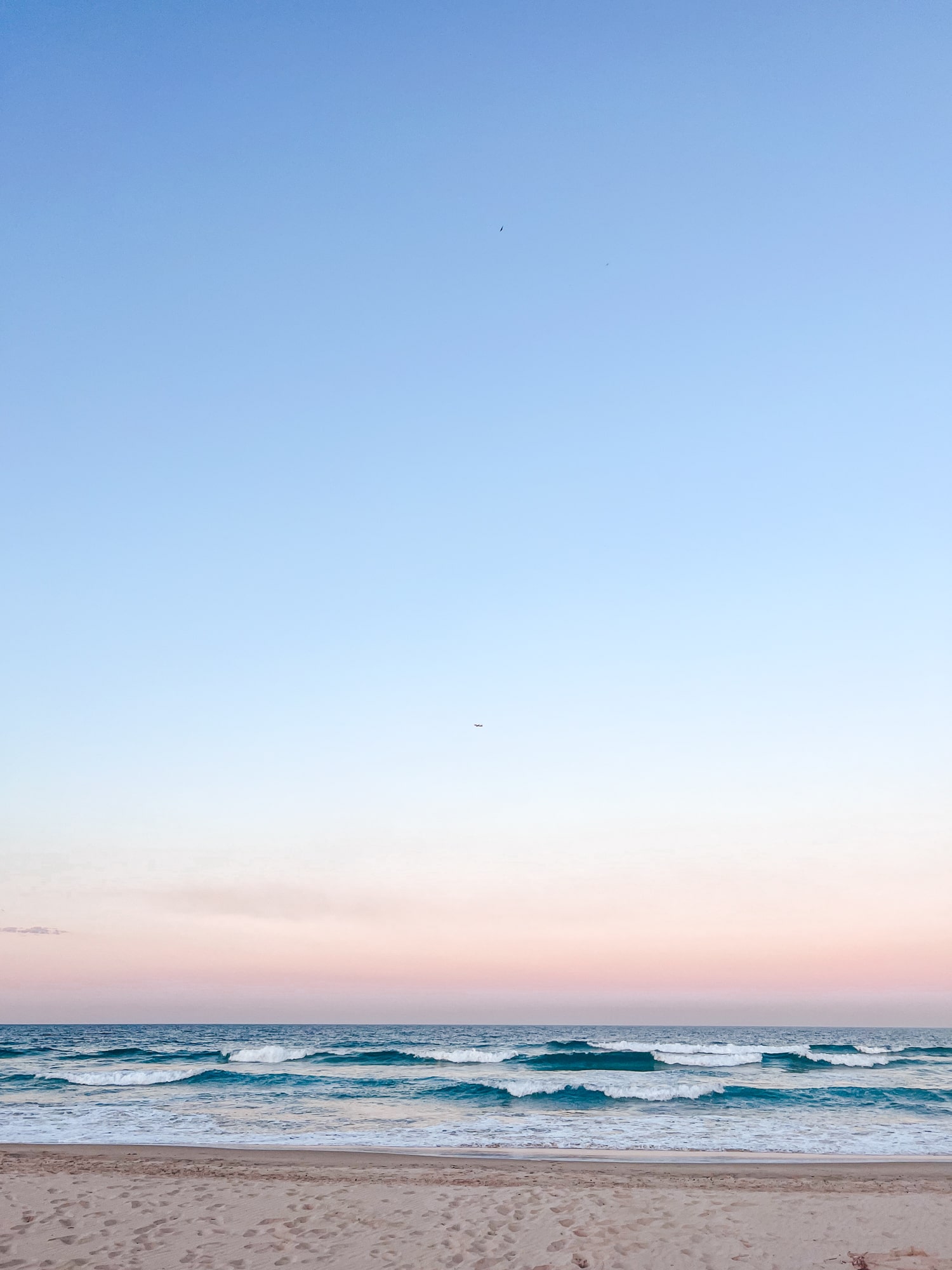 Activities
Dive into the refreshing waters of Cabarita Beach for a rejuvenating swim or indulge in fishing and canoeing adventures. The beach provides an abundance of marine life and water activities for the ultimate coastal experience. Experience the serenity of Cudgen Lake with stand-up paddleboarding, a tranquil and enjoyable activity suitable for all ages. Glide across the calm waters and relish the stunning natural beauty that surrounds you.
For a diverse range of water-based adventures, Watersports Guru is your go-to. From snorkelling to bird watching, kayaking to paddleboarding, there's an activity for everyone to enjoy and connect with the pristine marine environment.
Embark on a leisurely bike ride. Explore the scenic coastal trails, relish the refreshing sea breeze, and take in the breathtaking views of the sparkling ocean. Find relaxation through yoga and pilates classes offered in Cabarita Beach. Engage your mind, body, and soul amidst the serene coastal surroundings, creating a sense of harmony and balance.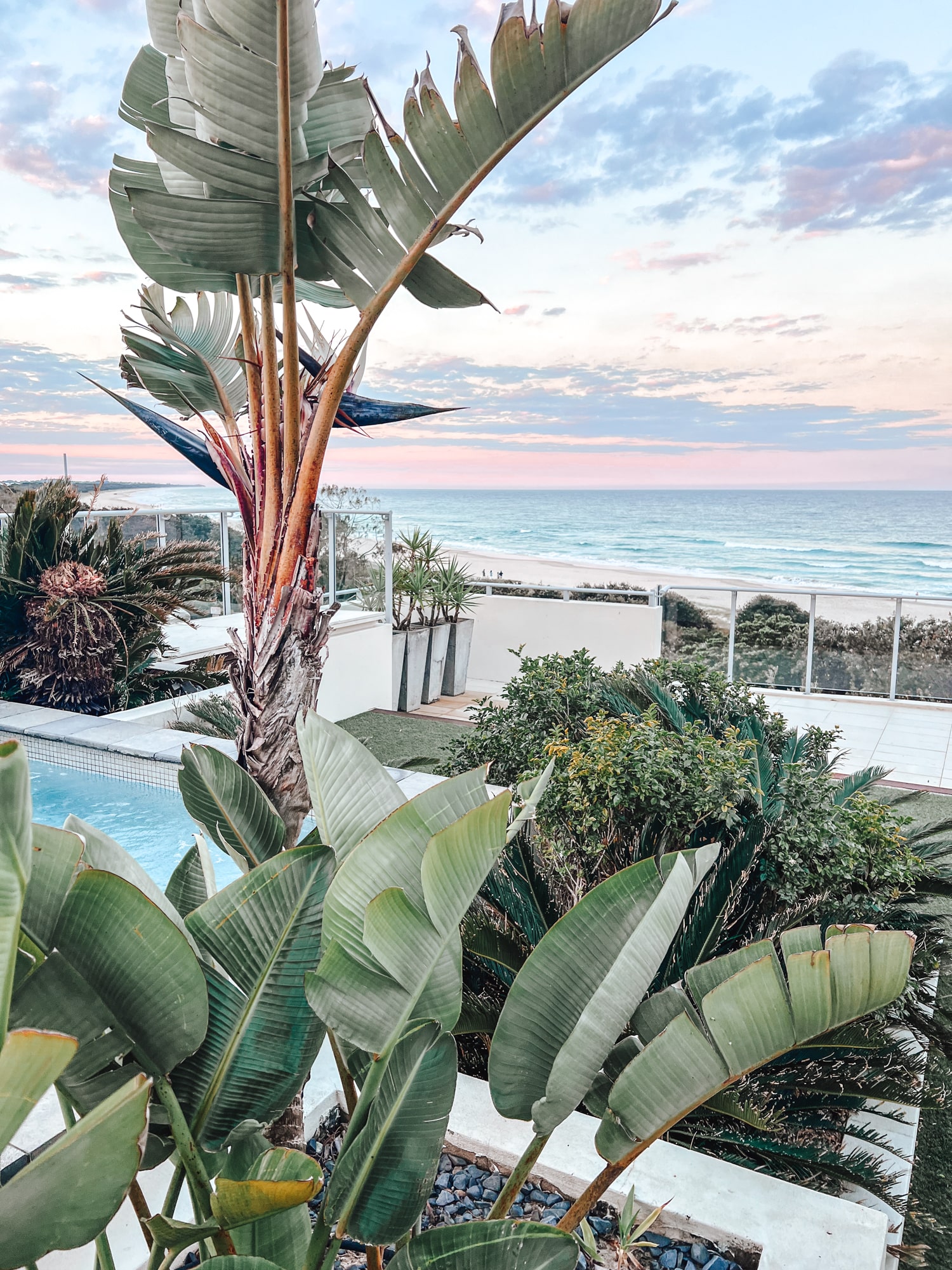 Escape Year Round
Whether you're planning a short weekend escape or a longer holiday filled with adventures, Cabarita Beach caters to all kinds of travellers seeking a luxurious coastal retreat. The subtropical climate ensures pleasant weather year-round, providing the perfect backdrop for a tranquil and unforgettable getaway. Embrace the beauty of the coastline, the warmth of the locals, and the opulence that awaits you in this truly magnificent corner of Northern NSW.